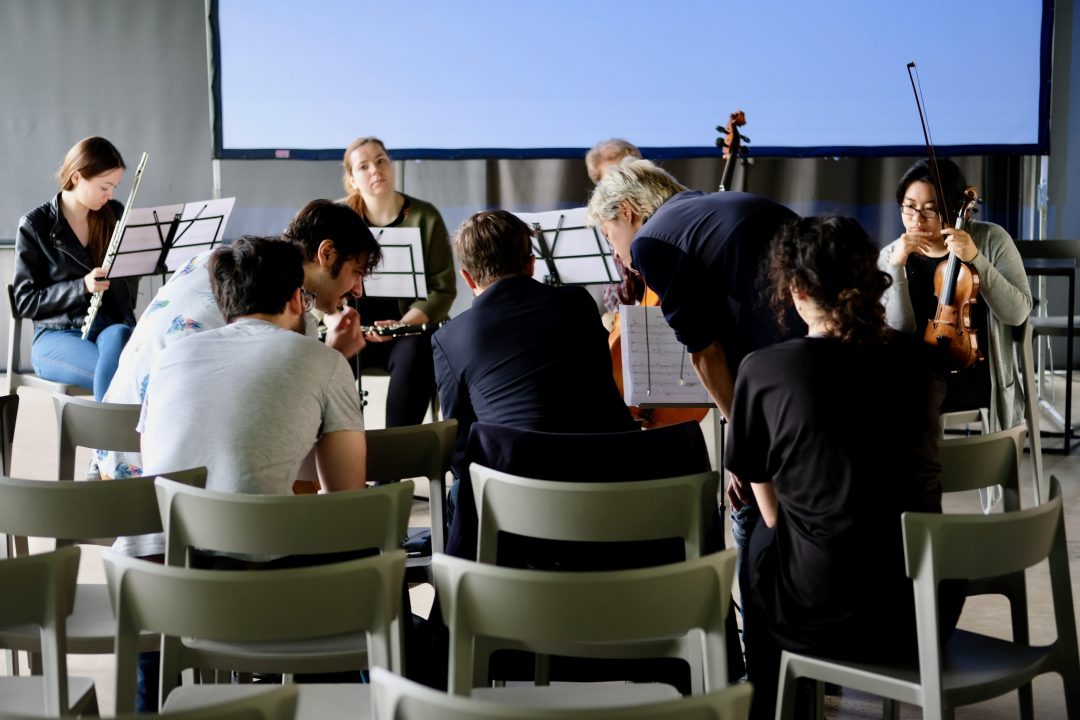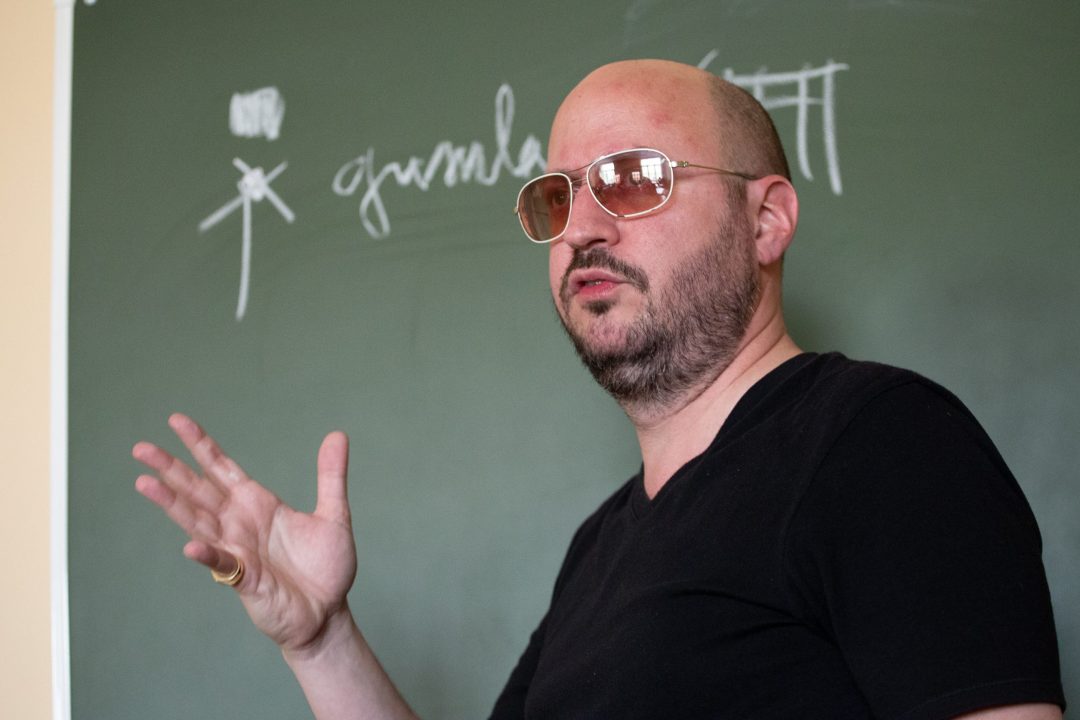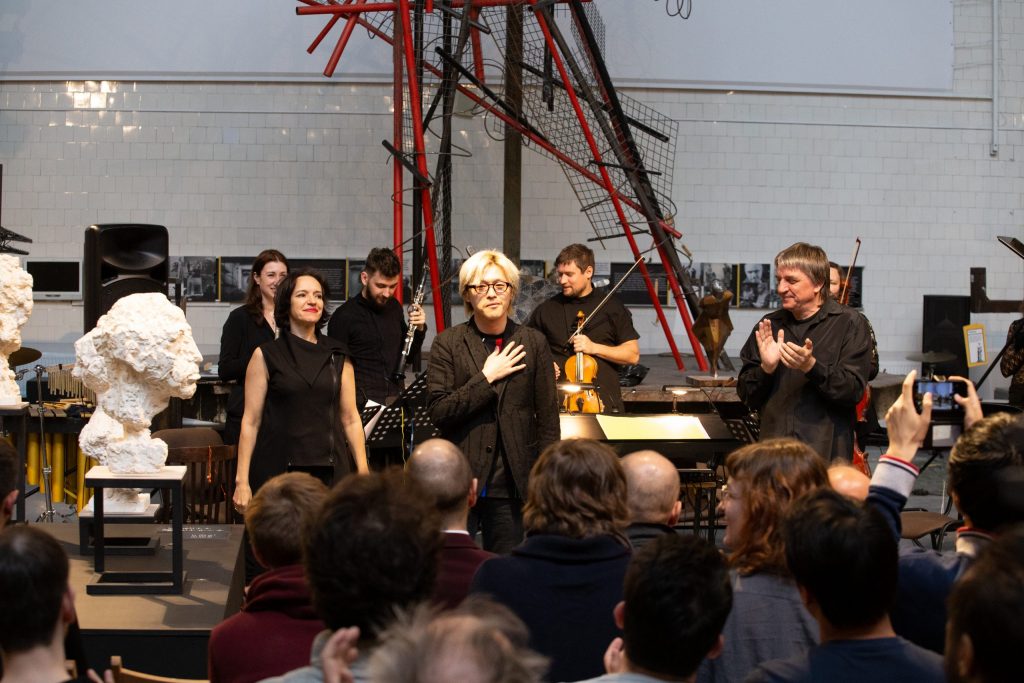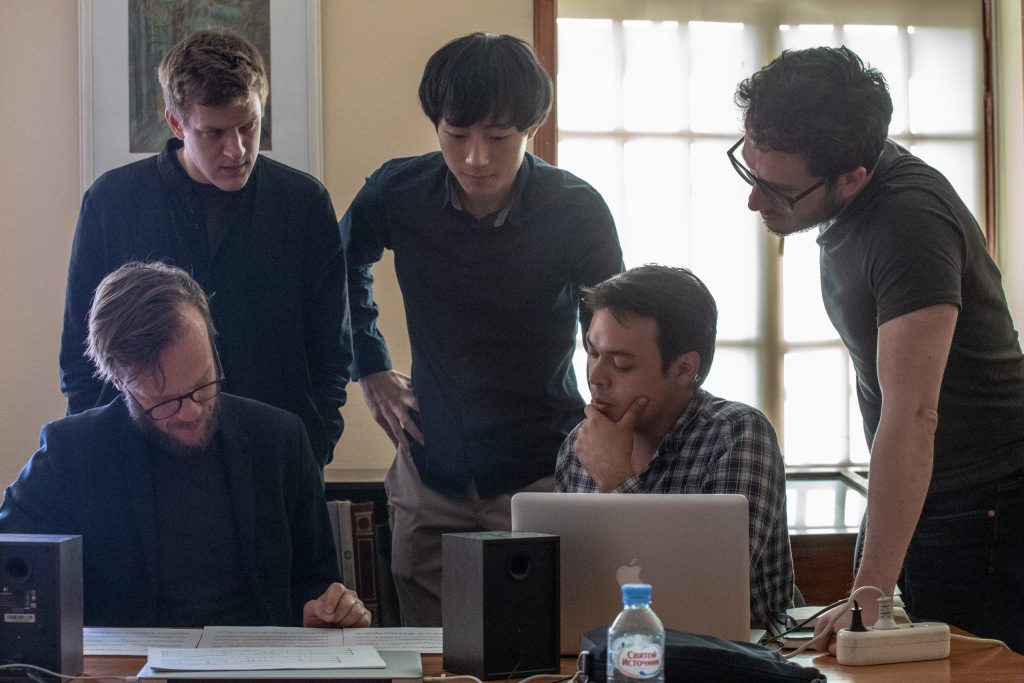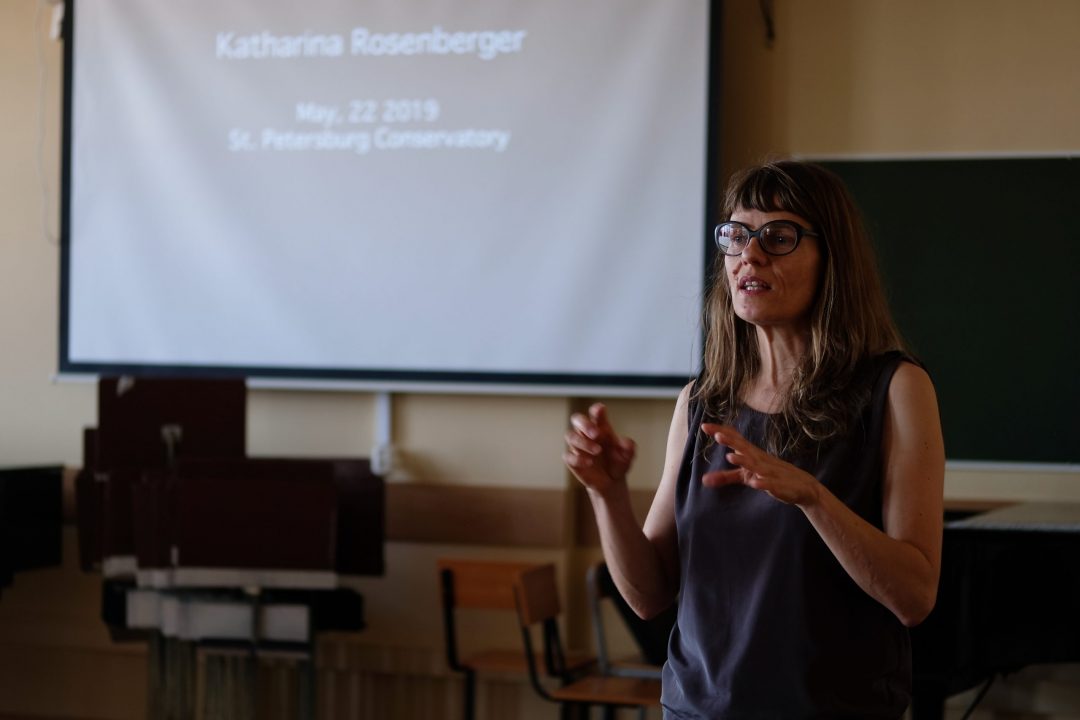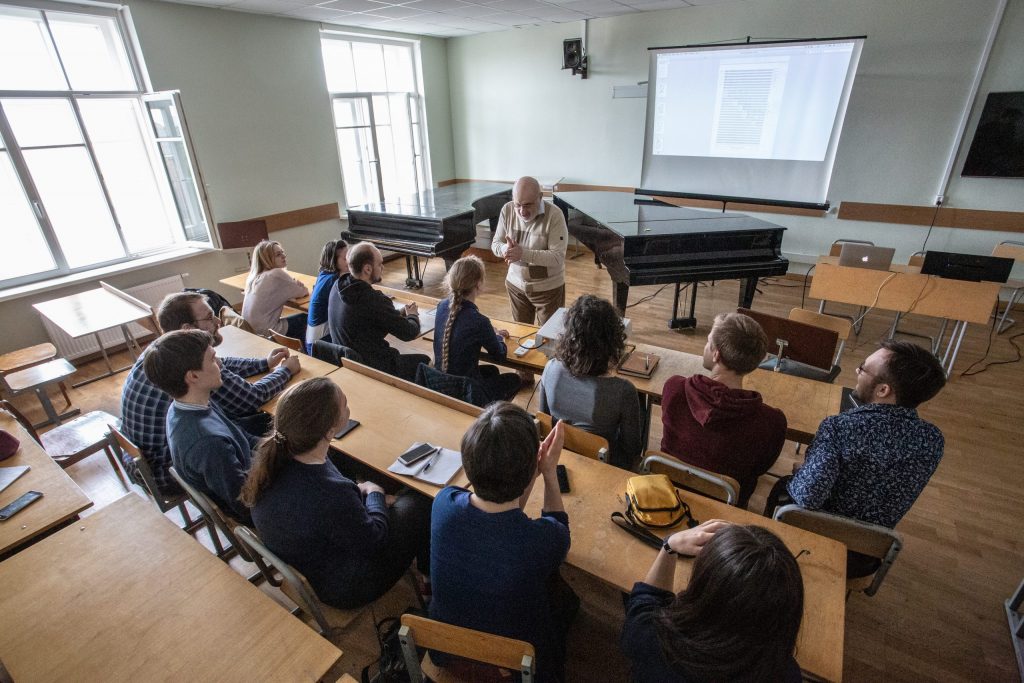 Each year the festival invites prominent people to drive debate on new music topics. Lectures are important event on the festival's calendar, and encourages people to enter into dialogue – often about difficult subjects – in order to address the challenges we face today.
Open to young & emerging composers looking to develop and refine their composition work, the festival select composers to work with the festival's resident ensembles.
The conference is devoted to the issues of analysis in works and styles of contemporary music. The topic of the conference is "Music in the Age of Media".
Conduct workshops and master classes in collaboration with practicing composers, musicians and artists.