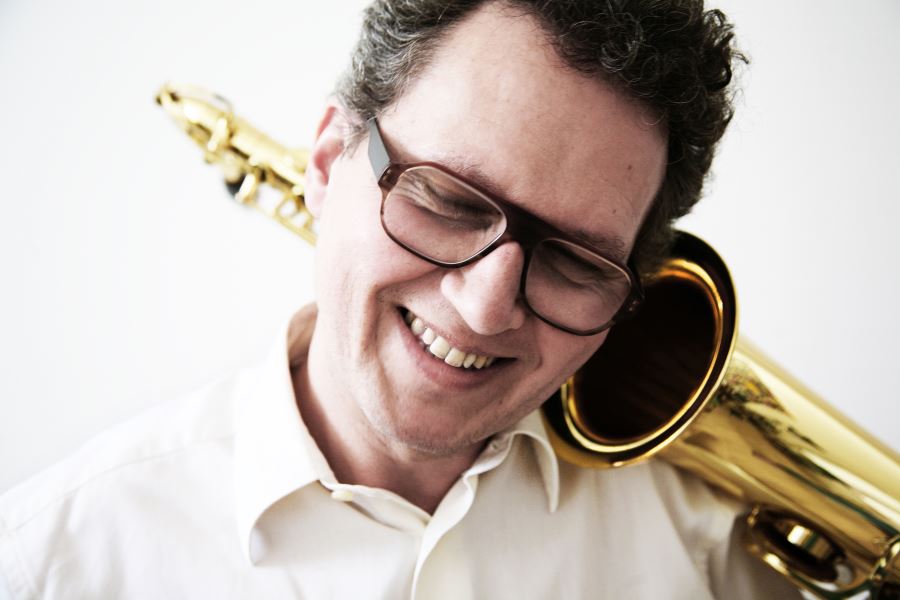 Wednesday, 22 May 2019
Lumiere Hall
16:00
Marcus Weiss, saxophone (Switzerland)
and Ensemble for New Music Tallinn (Estonia)
Conductor: Arash Yazdani (Iran)
The program:
Hans THOMALLA (*1975)
Fracking (Russian Premiere, 2013)
for alto saxophone and string trio
Anton TANONOV (*1977)
BAD (Premiere, 2019)
for flute, oboe, clarinet, violin, viola and cello
NADIR VASSENA (*1970)
mute materie (Russian Premiere, 2010)
for saxophone solo
Xavier DAYER (*1972)
Mais je me suis enfuis (Russian Premiere, 2006)
for flute, clarinet, viola and cello
Elis HALLIK (*1986)
Touching the first sounds (Russian Premiere, 2019)
for flute, clarinet, violin, viola, cello and saxophone
Performers:
Maria Elonen, flute
Helena Tuuling, clarinet
Nina Kawaguchi, violin
Talvi Nurgamaa, viola
Teemu Mastovaara, cello
Marcus Weiss (*1961) — аn internationally acclaimed player, he has played a crucial role in developing the repertoire for the saxophone, through his numerous premieres of a wide range of new works, as well as his teaching and through his book "The Techniques of Saxophone Playing" (Bärenreiter 2010). Aside from his work with Trio Accanto, his premieres have included works by Aperghis, Baltakas, Cage, Clementi, Furrer, Gervasoni, Globokar, Hidalgo, Hosokawa, Jarrell, Kyburz, Kôndô, Lachenmann, Lang, Netti, Pauset, Rihm, Sciarrino, Sharp, Sotelo, Stockhausen, and Zimmermann.
Internationally known as a saxophone soloist, he has premiered concerti by Georg Friedrich Haas, Hanspeter Kyburz, Mauricio Sotelo and Manuel Hidalgo, as well as by Johannes Maria Staud (with percussion). He is highly active as a chamber musician, above all in his two groups, XASAX and Trio Accanto. He has also extensively played as an ensemble player and soloist with ensembles such as Klangforum Wien, ensemble recherche, Ensemble Modern and Contrechamps.
Marcus Weiss is teaching saxophone and chamber music at the University of Music Basel (Hochschule), where he also directs a Masters Program for contemporary music. He is regularly giving masterclasses at various international universities including Royal Academy of Music London, Universidad de Alcalá Madrid, Universität der Künste in Berlin, Universität für Musik in Wien, a number of universities in the USA, including in Boston, New York, Chicago, and at the Takefu International Composition Workshop in Japan. He is a regular teacher at the Darmstädter Ferienkursen für neue Musik as well as at IMPULS (ensemble academy) in Graz (Austria).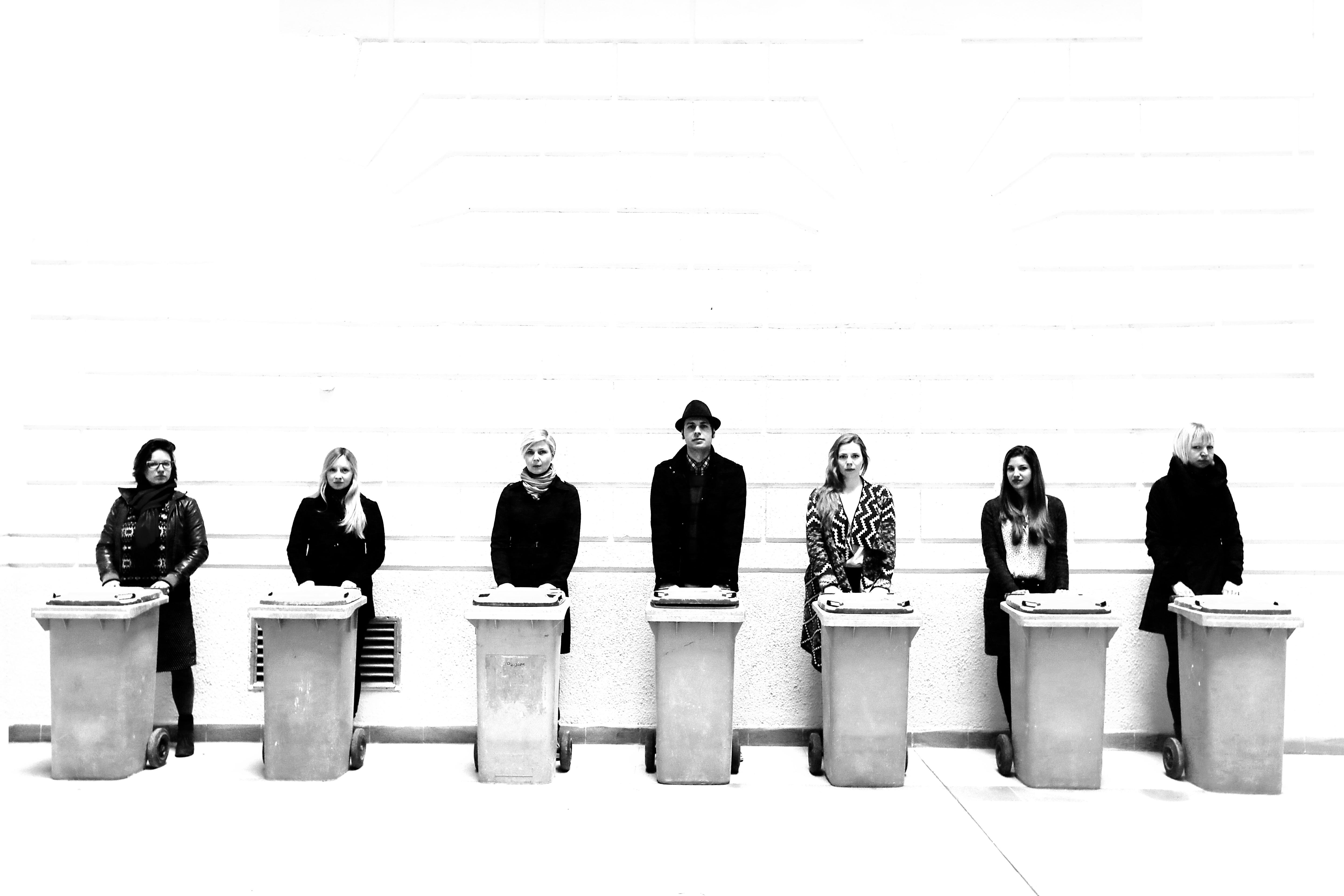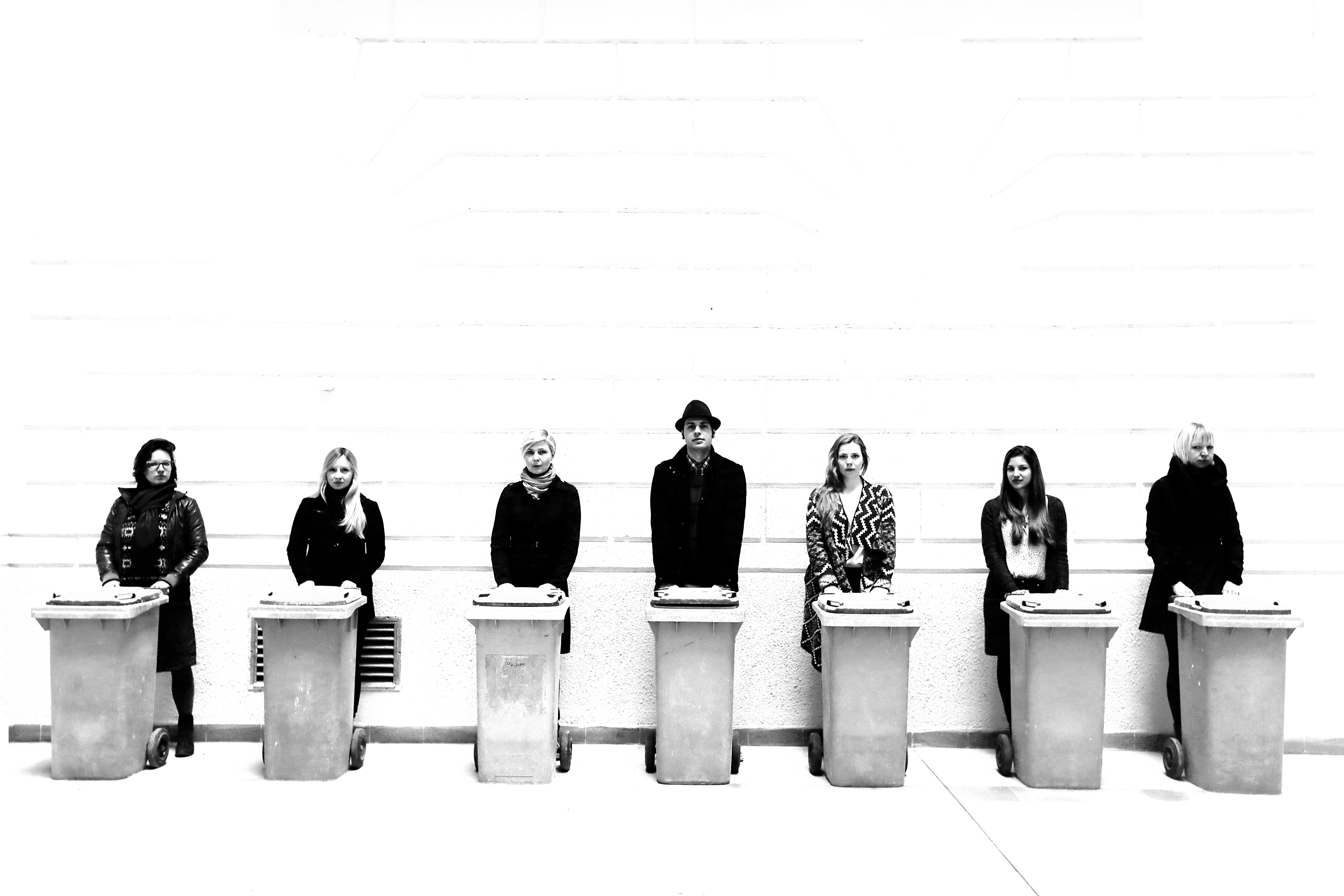 ENMT is a platform to bring about fresh and newly perceived music to new generation of public and professionals. The ensemble is made of a core of principal members, main musicians, and a larger body of collaborators or guest artists.
Since the establishing in 2012, Ensemble for New Music Tallinn has proven to be faithful to its promise of bringing about fresh and unexperienced music to the new and eager audience. The main focus of ensemble is on promoting new music at its best and suggesting an alternative path for musicians, composers and public through introducing a substitute for domination of mainstream music industry and/or institutions and orchestras in general.
Alongside commissioning new pieces to Estonian and international promising composers, ENMT has been responsible for Estonian premiers of several milestone works by Georg Friedrich Haas, James Tenney, Michael Maierhof, Alvin Lucier, Alexander Schubert among others and world premier performances by composers including: Klaus Lang, Helena Tulve, Toivo Tulev, Dror Feiler, Marc Sabat, Brice Catherin and many others.
ENMT has had performances and collaborations with among others Acker Stadt Palast, Universität der Künste Berlin, MIXTUR Festival Barcelona, Estonian Academy of Music and Theatre, St. Petersburg Contemporary Music Festival, Fylkingen Stockholm, Autumn Fest, Varskeheli / Fresh Sound festival, Animated Dreams Festival, PÖFF Black Nights Film Festival, Inner Sound New Arts Festival Bucharest, Tallinn Music Week, Resonanta Paris, FUGA architecture museum Budapest, AFEKT festival, Estonian Music Days.
As of 2017 the ensemble is making its own festival of microtonal music, titled Sound Plasma, in Berlin and Tallinn. The festival includes several performances, lectures, masterclasses and symposium by ensemble members and invited guests.