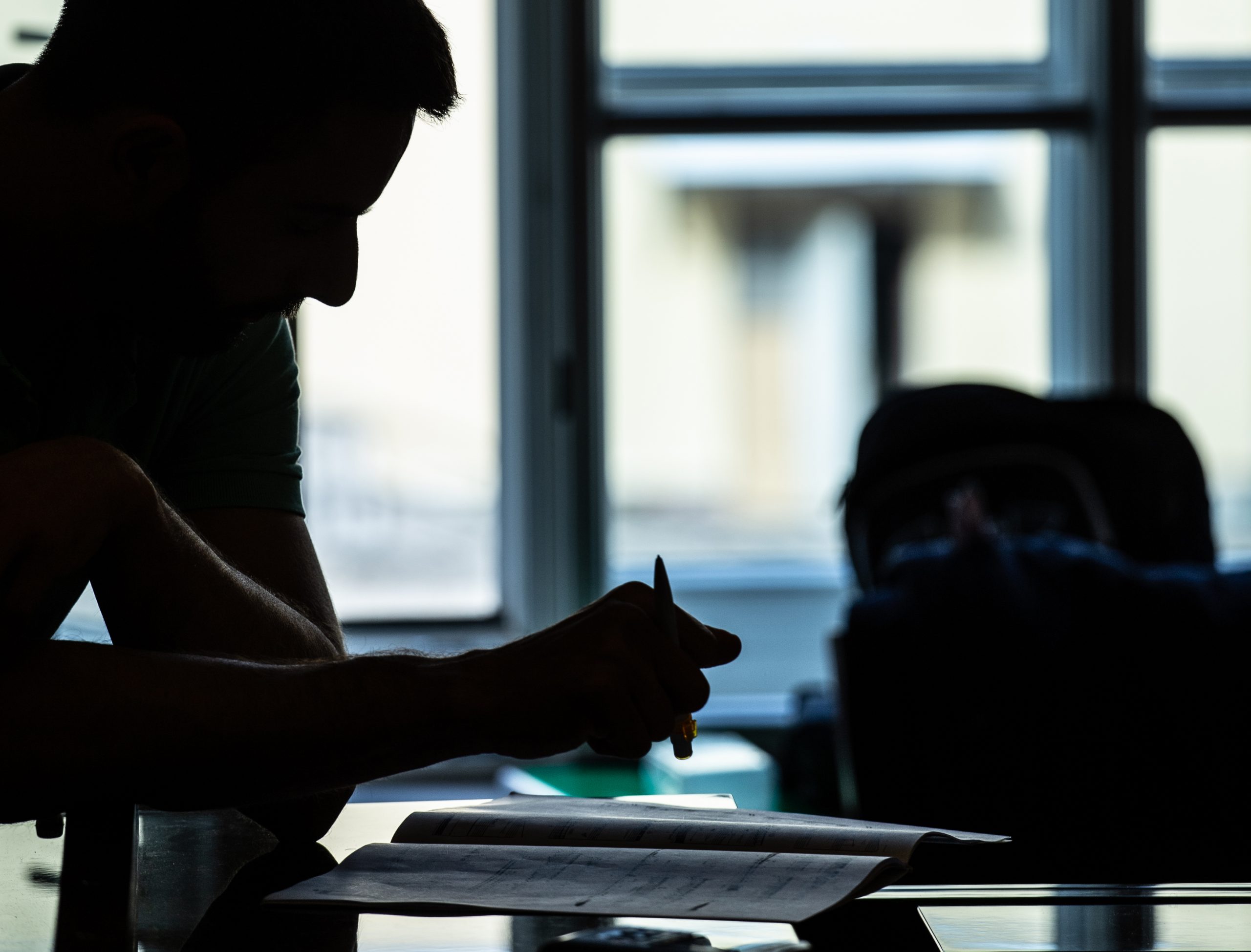 Can I apply for multiple selection groups?
Yes, you may apply to any selection group for which you are eligible.
Tutors selection
Course participants are asked to fill in a wish list which includes the names of all Course teachers/tutors. We ask course participants to pick their preferred choices for teachers from a provided list, starting with their most preferred choice of tutors. The filled in course list remains strictly confidential. reMusik.org will then choose a selection of 3 tutors for each participant, once we select composers for all four groups (A1, A2, B, C), taking the course participants' choices into consideration. Wishing to have lessons with more than 3 tutors for the additional cost must tick the appropriate box in the application form.
Collaboration with performers
For participants of Group A: reMusik.org will provide contacts of musicians who will perform their composition within the framework of the festival. As well musicians would be required to be in contact with composers if they have questions for the author regarding their composition. However, organizing any additional preliminary online meetings with performers is not the responsibility of the course organizer and that of reMusik.org.
Course participants of Group B need to be aware that the workshop / reading sessions serve primarily for educational purposes. Therefore no concerts are scheduled, rather an open rehearsal workshop session will take place. Musicians will receive course participant's score in advance and part of the composition will be played. Online participants will also get one 45 minutes reading session of their piece during the festival in Saint Petersburg. ​​However, organizing any additional preliminary online meetings with performers is not the responsibility of the course organizer and that of reMusik.org.
Publication Opportunities
At the end of the 2023 Festival at least one, but up to three of the most talented composers will be selected to compose a new piece of music for the next Festival in 2024. Additionally their work will be published online in one of the 'reMusik.org's publishing house editions.
Edition reMusik.org is a Russian digital print publishing house specializing in the publication of contemporary music.
reMusik.org makes a significant contribution to the development and popularization of new music, which makes it possible to initiate new publications, educational publishing projects, presenting works of contemporary composers, authors and musicians to a broad range of readers and listeners.
Being integrated into the structure of the Center, Edition reMusik.org provides a platform for business communication between composers, musicologists, artists, music groups and concert organizations in Russia and abroad.
Recordings
All concerts of the festival will be professionally recorded. Participants of Group A will receive their audio recordings no earlier than September 1st, 2023 and no later than October 1st, 2023.
Several concerts will also be professionally recorded on video and published on our Youtube channel. However, reMusik.org cannot guarantee that all participants' played compositions will be published online.
All reading sessions will also be recorded on a portable recorder. Participants of Group B will get their audio recordings no earlier than July 1st, 2023 and no later than August 1st, 2023.
Course participants who wish to publish it online must get permission from the ensemble that is playing their composition, as the recording is not considered to be a concert. It is however allowed to use it for educational purposes during lessons, exams or similar applications, while making reference to it being a reading session recording.
Free Auditors
Auditors are entitled to observe lessons, classes and all other Composition Course events, but will not receive lessons or have a work performed. Depending on enrollment, a masterclass for auditors may be offered. This will be announced at a later date.
Entry Fee?
There's no application fee.
Payment Options
● Course fees can be paid via a bank to bank money transfer payment;
● We cannot accept payment by: Personal cheque, Credit Card, PayPal, Cash, debit, Instalment payment plans, INTERAC or e-mail money transfer;
● If a sponsor agrees to pay your fees, reMusik.org will invoice your sponsor directly. Applicants need to provide reMusik.org Office with a sponsor letter that is written on an official letterhead;
● Paid course fees are non-refundable once reMusik.org has received the paid fees;
● The course fee needs to be paid in full up-front. Applicants who are accepted need to pay the entire course fee in advance, otherwise they will not be able to partake in any course activities.
When do I have to pay my course fees?
Applicants who are accepted to the course will receive the payment link upon notification of participation. Payment of the tuition fees needs to be paid in full no later than 7 days after notification.
What if I have a question that is not answered here?
Don't worry if you didn't find the answer to your question here. You can always contact us and ask any question or leave feedback. Contact our Admissions Team by phone at +7-812-951-9413 (RU),
+7-812-951-9426 (INT'L), or by email at admissions@remusik.org