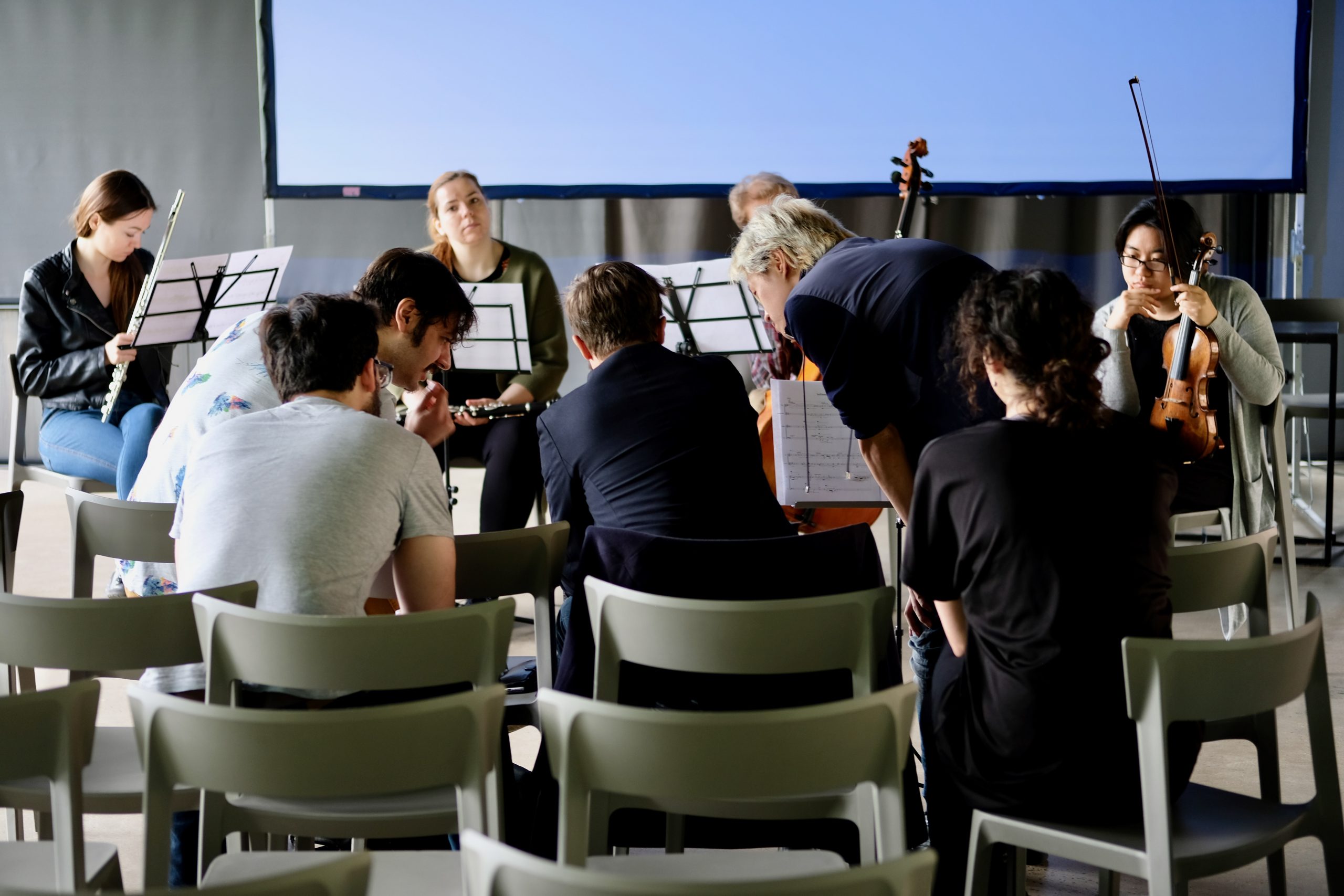 Entry Fee?
There's no application fee.
When do I have to pay my course fees?
You'll need to pay your tuition fees in full – or have arranged an instalment agreement to pay the rest of your fees – before the start date of your course. This is very important – if you don't do this you won't be able to enroll on your course.
It is possible to pay course tuition fees in instalments for all participants (except to Free auditors). You can pay remainder of total fees upon arrival in St. Petersburg. For it you will then be sent an email to us confirming the payment plan and a receipt for the first payment you have made. You are required to bring this to your enrolment event.
The final deadlines to pay the course fee for Fall 2020:
Group A:
Full Participation Fee: €590
Payment by Instalments: €390 To be paid after announcement of the results (February 20th) no later than Thursday, February 27th, 2020. The remainder €200 to be paid upon arrival in St. Petersburg.
Group B:
Participation Fee: €450
Payment by Instalments: €250 To be paid after announcement of the results (March 20th) no later than Friday, March 27th, 2020. The remainder €200 to be paid upon arrival in St. Petersburg.
Group C:
Participation Fee: €290
Payment by Instalments: €190 To be paid after announcement of the results (April 13th) no later than Monday, April 20th, 2020, The remainder €100 to be paid upon arrival in St. Petersburg.
How to pay for your course fees
The reMusik.org offers an online payment facility, as well as paying by bank transfer.
Please note that tuition fees are generally non-refundable even if an application is either rejected.
Online payments
To make a payment online for your course, you need a debit or credit card. This is the quickest, most efficient way to pay. We can take Visa, and Mastercard cards.
Make sure you keep your confirmation email as your receipt of payment. If you have any questions about your online payment, email us at contact@remusik.org
Paying by bank transfer
Payments can be made by bank transfer directly into the reMusik.org's bank account. We do not generally recommend this method of payment however if you intend to use it please be aware that it can take up to 10 working days for the money to be processed.
If you'd like advice on whether or not this is the best method of payment for you please email us at contact@remusik.org
It is important that you quote your name (full legal name) and the type of payment (eg composition course fee) so that your payment can be identified when received.
All payments should be transferred into the following bank account:
Beneficiary
Cultural Foundation Saint-Petersburg Contemporary Music Center «reMusik.org»
Tel./ Fax
+7(812)9519413, +7(812)9519426
E-Mail
contact@remusik.org
Legal Address
190000, Russia, St. Petersburg, st. Galernaya 4, letter "A", pom. 1-H
Taxpayer Identification Number (ИНН)
7839290014
Registration Reason Code (КПП)
783801001
Primary State Registration Number (ОГРН)
1117800002352
All-Russian Register of Enterprises and Organisations (ОКПО)
90853485
Russian National Classifier of Economic Activities (ОКВЭД)
22.11.1
Bank Name
Branch «Severnaya stolitsa» of АО «Raiffeisenbank» in the city of St. Petersburg
SWIFT: RZBMRUMM
Account Holder's Name
KULTURNYI FOND REMUZYK.ORG FOND
Account Number for EUR
40703840903000444578
Intermediary Bank (Correspondent Accounts) for EUR
Raiffeisen Zentralbank Osterreich AG
SWIFT: RZBAATWW
Account # 1-55.025.928
Account Number for USD
40703840203001444578
Intermediary Bank (Correspondent Accounts) for USD
Wachovia Bank, N.A. New York, NY
International Branch
SWIFT: PNBPUS3N NYC
Account # 2000193460018
Bank Identification Code (БИК)
044030723
к/с
30101810100000000723
р/с
40703810603000444578
Can I apply for multiple selection groups?
Yes, you may apply to any selection group for which you are eligible. Please note that you may have to submit one application per profile and/or function group.
Publication Opportunities
1— 3 Participants will be selected to be performed on the next Festival in 2021 and their work to be published by Edition reMusik.org.
Edition reMusik.org is a Russian digital print publishing house specializing on publication of contemporary music.
reMusik.org makes a significant contribution to the development and popularization of new music, which makes it possible to initiate new publications, educational publishing projects, presenting works of contemporary composers, authors and musicians to a broad range of readers and listeners.
Being integrated into the structure of the Center, Edition reMusik.org provides a platform for business communication between composers, musicologists, artists, music groups and concert organizations in Russia and abroad.
Free Auditors
Auditors are entitled to observe lessons, classes and all other Saint-Petersburg International New Music Festival events but will not receive lessons or have a work performed. Depending on enrollment, a masterclass for auditors may be offered. This will be announced at a later date.
Russian Visa Requirements
Travel Services
We are able to offer several types of service for Festival participants and ticket-holders only:
Visa & Invitation
Airport City Transfer
Hotel Accommodation
Guide Interpreters Services
Music of Saint-Petersburg Tour
Need Guidance?
Int'l +7-812-951-9426
contact@remusik.org