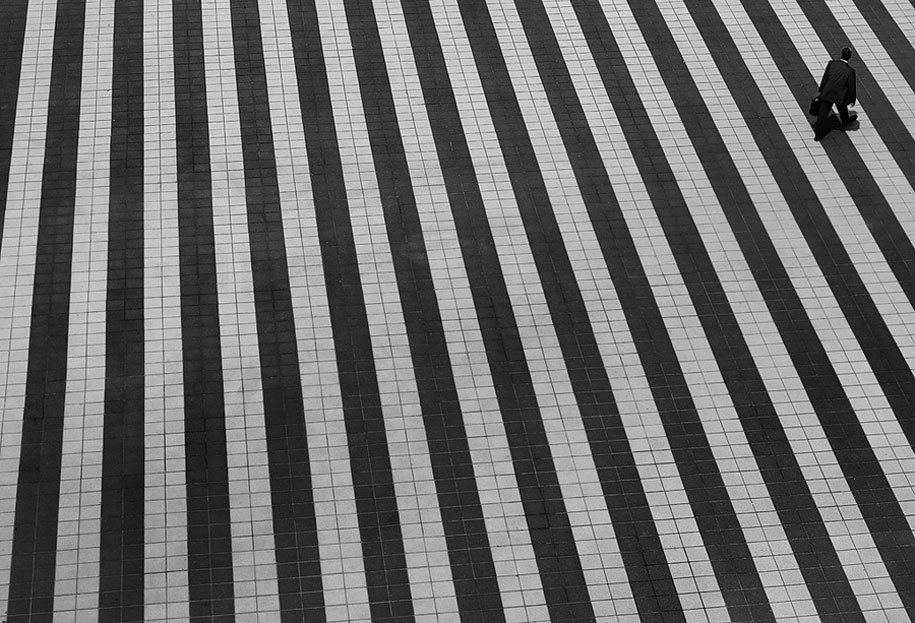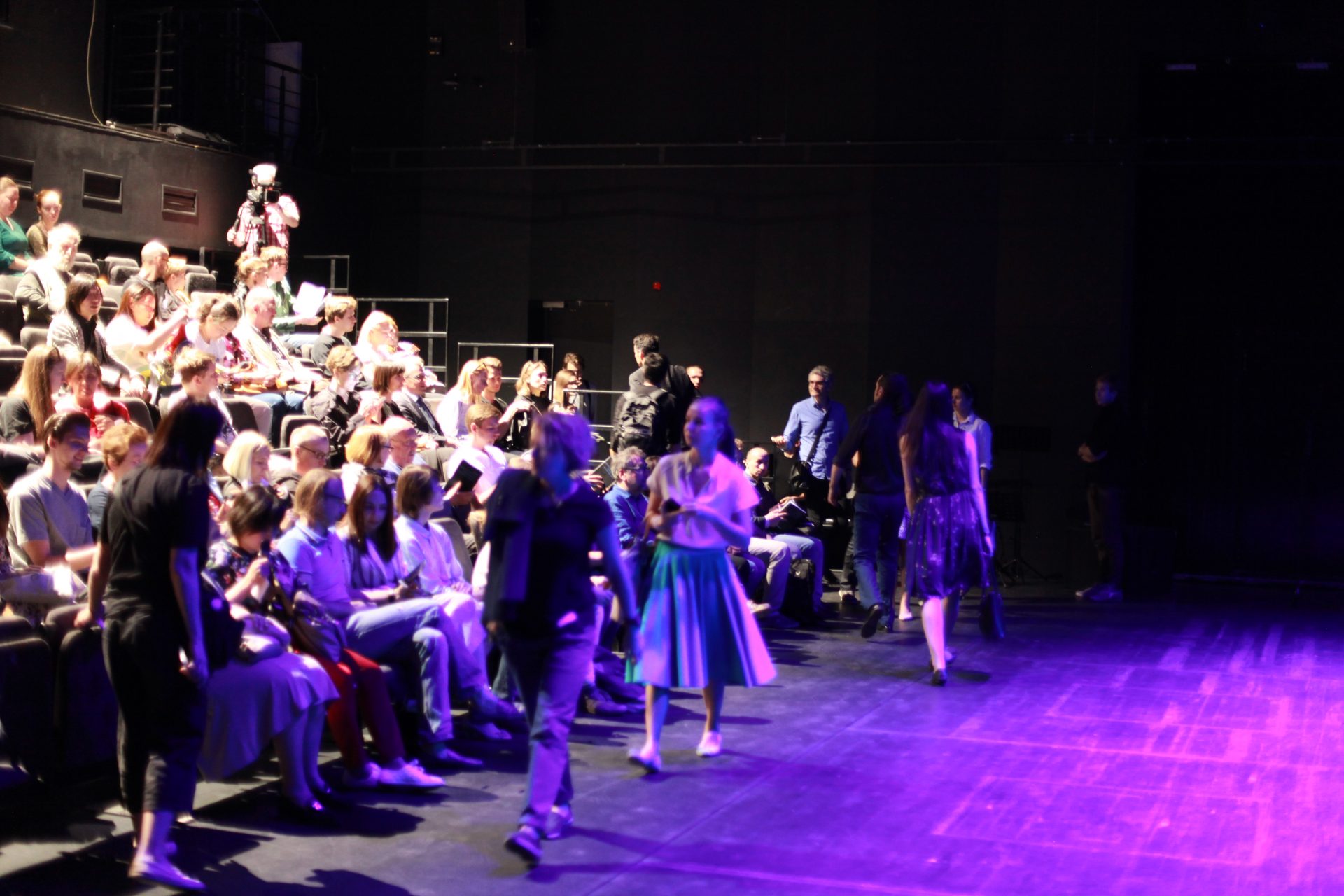 How much time does a reMusik.org job applicant have to wait for feedback whether she/he was shortlisted for the job?
It is really depends on many things. For example, how much candidates were shortlisted and what position you want to hold. reMusik.org selection process is quite long and shortlisted candidate may wait from 1 week to 1 month.
What's the best way to contact a Recruiter at reMusik.org?
To make sure your application gets to the right person, it must be linked to a specific vacancy via our Job Online Application. Therefore, it's best to first apply to a specific role with your preferred social media profile (i.e. LinkedIn) or by submitting your CV/resume. A recruiter will then contact you if your profile is assessed as a potential fit for the role.
Do you have a contact or email address where I can send my CV/resume?
To ensure fairness and legal compliance in our recruitment processes, we only accept CV/resumes (or links to social media profiles such as LinkedIn) that are sent when applying to a specific vacancy on our Job Online Application. We do not review or respond to unsolicited resume submissions via email.
How do I know if you have received my application?
If you have applied for a job at reMusik.org via our Job Online Application section, you will receive an automated E-Mail response confirming receipt of your application. Note that our goal is to keep valued candidates like you informed of your status throughout the recruitment process. However, due to the large volume of applications we receive, we are unable to personally respond to each one every time. If you meet the job profile requirements, you will be contacted directly by a recruiter for an interview.
What should I expect during reMusik.org recruitment process?
There are 3 major phases in the hiring process – Application & First Assessment, Interviews and Decisions.
What factors are considered when reMusik.org reviews my CV/resume? How do I know I'm part of a fair and unbiased process?
First, we consider the qualifications required by the role compared to those outlined in your completed application. Qualifications include, but are not limited to education, certifications, past work experience, and skills. One of reMusik.org's core values as a Cultural Institution is acting with integrity. As such, we are committed to role modeling fair and inclusive hiring practices while acting in accordance to all nonprofit organization regulations and labor laws.
What kind of growth opportunities are there at reMusik.org?
People working at reMusik.org usually stay in the same position for 2-4 years before moving to their next role. In today's world, agility is essential because skills need to evolve as technology continues to change the way we work. At reMusik.org, we encourage internal mobility during annual job evaluations and post vacancies. Keeping our people engaged and happy with new challenges is important, and that's why internal mobility is highly valued here.
Does reMusik.org provide help in doing relevant study next to my job?
Candidates who want to stand out are always interested in professional development opportunities. It could be on-the-job training but also doing a relevant study alongside their work. Often we get asked whether reMusik.org supports these opportunities, and the answer is a resounding 'yes.' You may also get a budget for this when it's relevant to your work.