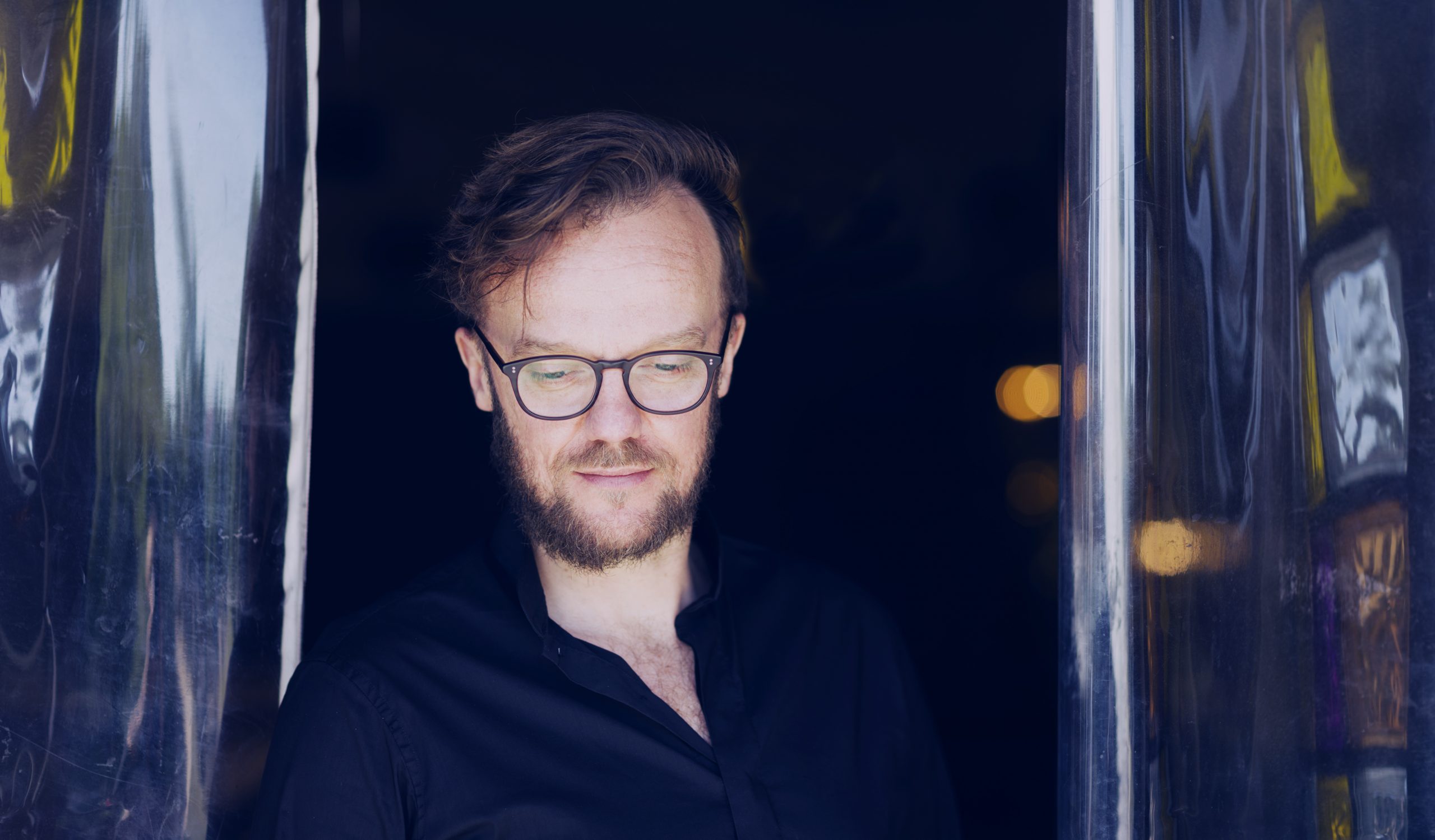 Friday, 24 May 2019
The N. A. Rimsky-Korsakov
Saint Petersburg State Conservatory
15:00
Composer meet-and-greet
Oscar Bianchi (Switzerland)
Born in Milan, holding dual Italian-Swiss citizenships, Oscar Bianchi completed degrees in composition, choir conducting and electronic music at the Giuseppe Verdi conservatory of Milan. He pursued further studies in composition taking part in master programs such as at IRCAM — Centre Pompidou and with a doctoral degree at Columbia University in New York under the guidance of Tristan Murail.
"Vitality, pulsing rhythms, and virtuosity are the hallmarks of the music created by Bianchi, who reveals a sensible interest in new phrasings and new ornamentations, something to be expected from someone whose ears are finely attuned to the music from all corners of the globe. A vocal quality, even in his instrumental work, can strike us as a prominent feature of his music. Exuberant and intelligent, this vocal dimension plays with a refined art of accentuations in all its intermediate degrees. We know him now increasingly interested in cantata, opera and staged works: at its core, Bianchi's music continues to be guided by the challenge of dramaturgical and formal issues. The unexpected contrasts between voluble virtuosity and contemplative stasis are the driving force of his flair for dramatic gesture. His music is joyfully violent in breath and in song but may suddenly come to rest in prayer, via a specific harmony, as though struck by the noonday light" (Jean-Luc Plouvier, Ictus Ensemble).
Commissioned by the Aix-en-Provence Festival and Théâtre & Musique, his first opera, Thanks to My Eyes, libretto and direction by Joël Pommerat, received critical acclaim by audiences and critics alike (A masterly portrait of Melancholy, Le Monde, July 7, 2011). His music has been performed by outstanding orchestras and soloists such as the Symphonieorchester des Bayerischen Rundfunks, Gewandhaus Leipzig, Orchestre Philharmonique de Radio France, DSO, Ensemble Modern, Klangforum Wien, London Sinfonietta, Ictus, Asko-Schoenberg, JACK, Diotima, Arditti, Les Percussions de Strasbourg, Remix, Nieuw Ensemble, L'Itinéraire, Contrechamps, ICE, Alarm Will Sound, Sabine Meyer, David Grimal, Pablo Heras-Casado, Markus Poschner, Jonathan Stockhammer, KNM Berlin, Phoenix, Collegium Novum Zürich.
Upcoming projects include new works for the Symphonieorchester des Bayerischen Rundfunks, Orchestre Philharmonique de Radio France, Orchestra della Svizzera Italiana, Diotima, Accroche Note and Ensemble Modern. Oscar Bianchi was a guest of the DAAD Künstlerprogramm Berlin, Pro-Helvetia in Warsaw and Johannesburg and the Atlantic Center for the Arts in Florida. He has been awarded numerous prizes, such as the Gaudeamus first Prize and the Grand Prix de la SACEM. «Partendo» has been awarded with the 2016 IMC International Rostrum of composer's prize while his first CD Portrait won the German Record Critics' Award in 2013. As the artistic director of the International Young Composers Academy Ticino Musica, and board member of reMusik Festival St Petersburg Oscar Bianchi has been a champion for a young generation of talented composers from all around the world who he fosters tirelessly.