Without a doubt, the music of today — a subgrouping of the greater category of art — enjoys a mutual and creative confluence with culture per se, revealing its presence in spatial, temporal, psychological and other cultural capacities. Social participation is an essential component of human growth, accountability, civic cooperation and order. Therefore, presenting a New Music Festival in St. Petersburg allows the existence of a cultivated and refined program which promotes lesser known musical works and not only creates an open platform for the current generation's musicians, but ultimately becomes part of a social phenomenon that provides the essential elements necessary for cultural dialogue and the advancement of artistic creativity. Born out of a social phenomenon, reMusik.org not only avails the new generation of musicians with an open platform – it sets up and promotes the very elements foundational to the advancement of new ideas and cultural initiatives.
To make new music evaluated and understood, it is necessary to bring together various cultural aspects that take the audience into the zone of hearing, where they concentrate on their own thoughts and internal research. In this sense, the program of the sixth festival continues the journey started in the previous years in order to attract renowned performers of new music. We have made every effort to present premieres of works by different generations of composers, who are in constant search for unique ideas, and to show the features of their musical dialects as fully as possible.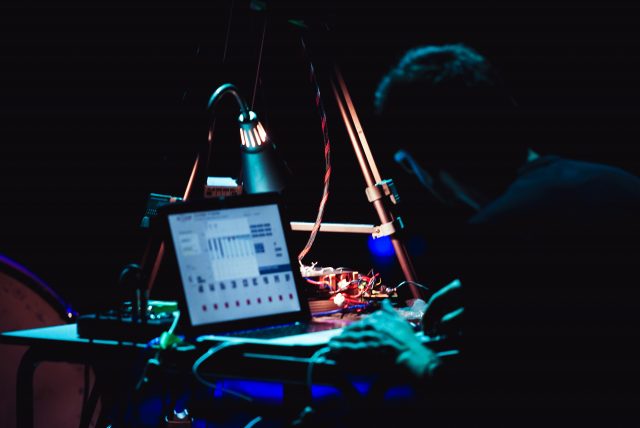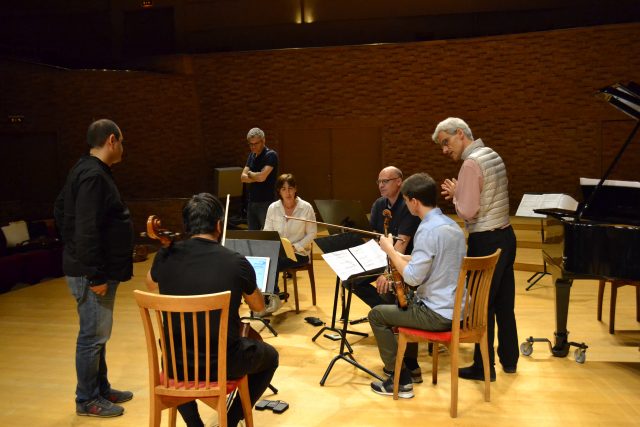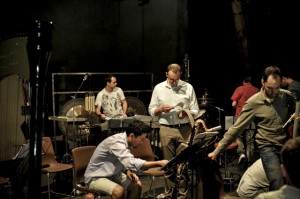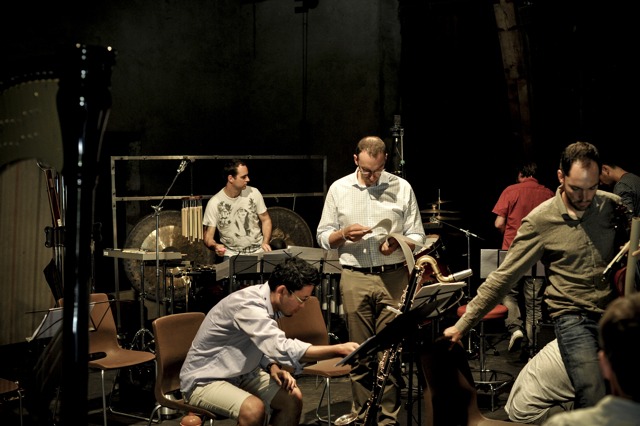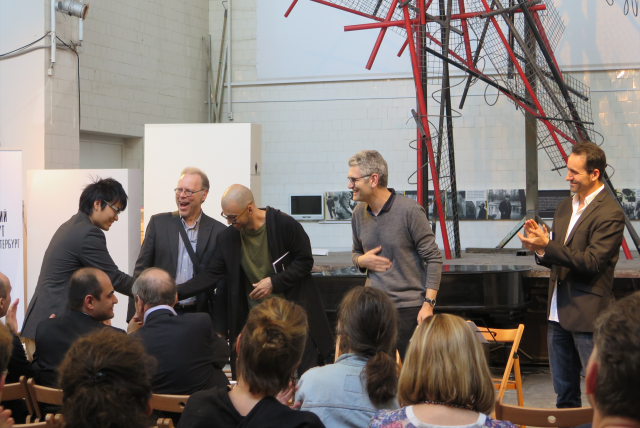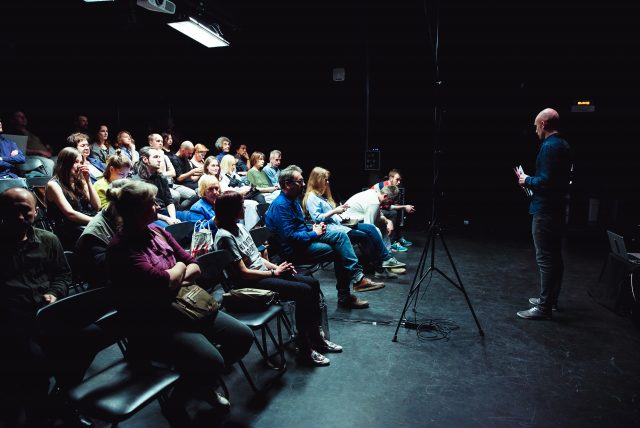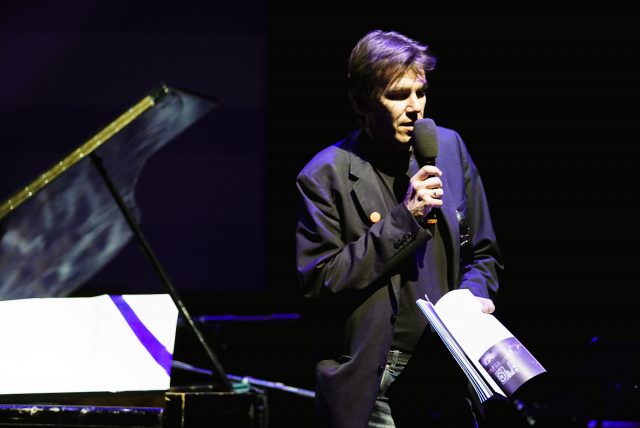 The conference is devoted to the issues of analysis in works and styles of contemporary music. The topic of the conference is "Sound Space in New Music".
Each year the festival invites prominent people to drive debate on new music topics. Lectures are important event on the festival's calendar, and encourages people to enter into dialogue – often about difficult subjects – in order to address the challenges we face today.
The project offers the opportunity to look at new music through the eyes of the music's authors and to hold a discussion with them – not only about the internal musical structures and compositional tools of their works, but about the very process of composing itself.
Open to young & emerging composers looking to develop and refine their composition work, the festival select composers to work with the festival's resident ensembles.
Conduct workshops and master classes in collaboration with practicing composers, musicians and artists.