| | |
| --- | --- |
| Composer | Kirill Shirokov |
| Year of composition | 2016 |
| Scored for | two melodicas |
| Instruments | 2 mel |
| Format | A4 |
| Total number of pages | 12 |
| Genre | duo |
| Duration | ' |
| Others details | |
| Date of premiere | |
| Location | |
| City, country | |
| Performers | |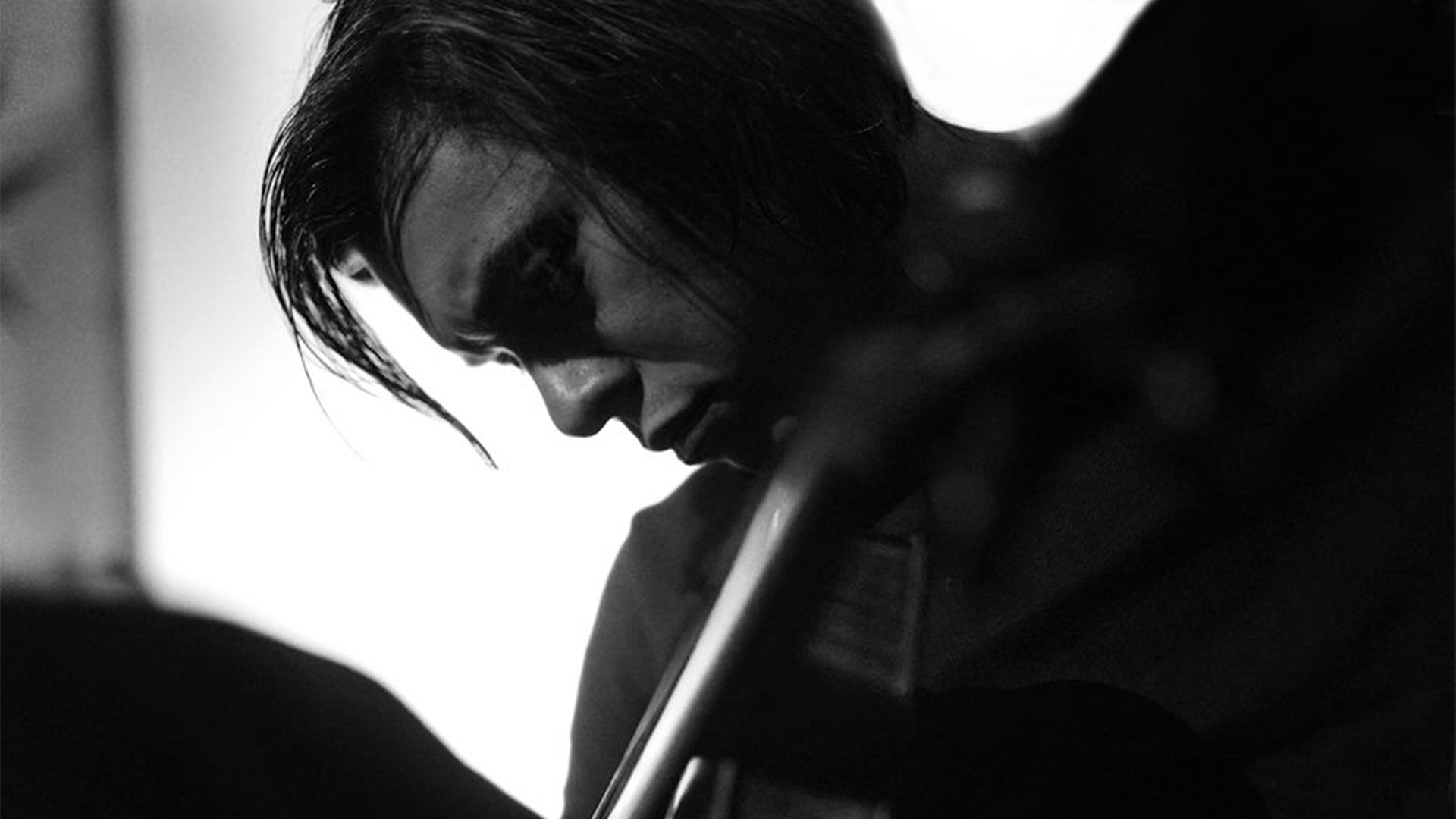 Kirill Shirokov (* 1990) is a Russian composer, improviser, poet and pianist. He studied at the Moscow P. I. Tchaikovsky State Conservatory (composition class of Vladimir Tarnopolski); participated in various musical and poetical festivals in Russia and abroad; and curated a number of musical and interdisciplinary events. As a part of various music academies, schools and courses for young composers he studied with Pierluigi Billone, Franck Bedrossian, Jean-Luc Hervé, Antoine Beuger, Jorge Sánchez-Chiong, Mathias Spahlinger, Johannes Kreidler, Sergej Newski, Ivan Fedele, Radu Malfatti, and Enno Poppe.
In 2013, the opera blaze/marevo, composed in collaboration with Mark Buloshnikov, was featured in the Golden Mask Festival and received the Innovation Award.
Shirokov's works have been performed by Natalia Pschenitschnikowa, Vladimir Gorlinsky, Marina Poleukhina, Alexandra Topalidi, Sasha Elina, Leo Svirski, Antoine Beuger, Stefan Thut, Johnny Chang, Eva-Maria Houben. As well as the ensembles: Nostri temporis, NoName, eNsemble, alter ego, ex novo, MCME, Studio for New Music et al. Kirill has performed (solo or in ensemble) the Russian and/or world premieres of pieces by Antoine Beuger, Jürg Frey, Dmitri Kourliandski, Alexey Sysoev, Darya Zvezdina et al.
He also performs as a member of ensemble "the same" (with Sasha Elina); the post-rock-collective Chtonic Loss (with Vladimir Gorlinsky), the duo, the last builder (with Daniil Pilchen); and [t] (with Marina Poleukhina), and the DæKa art-group (with Darya Zvezdina and Daniil Pilchen). Kirill continuously collaborates with different writers, artists and performers.