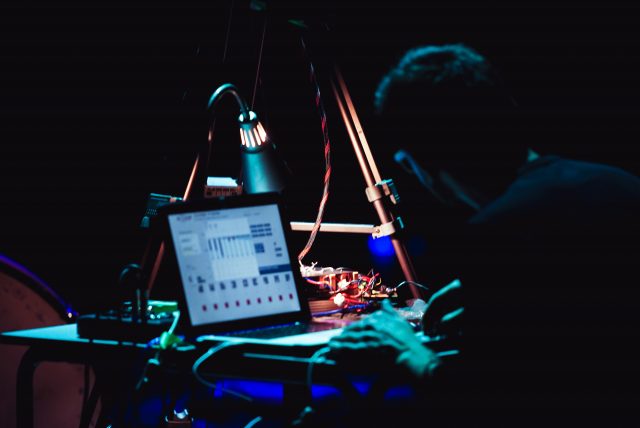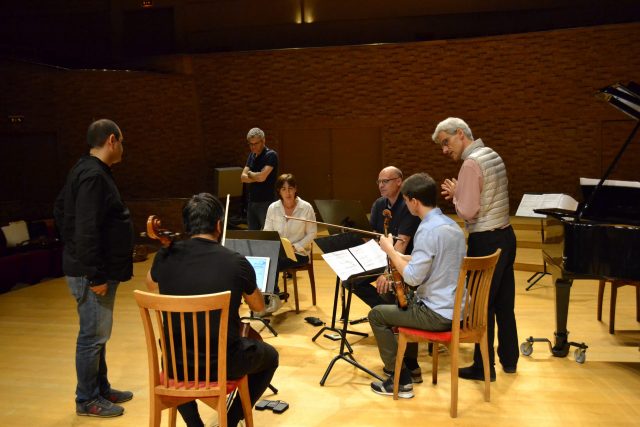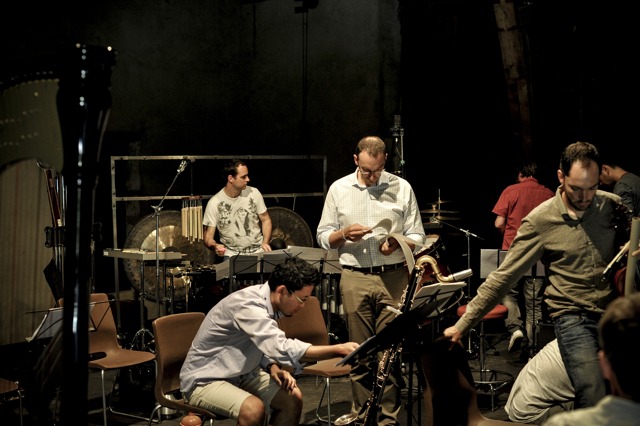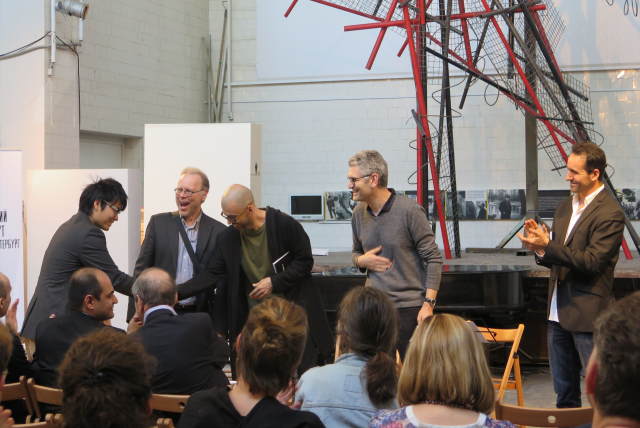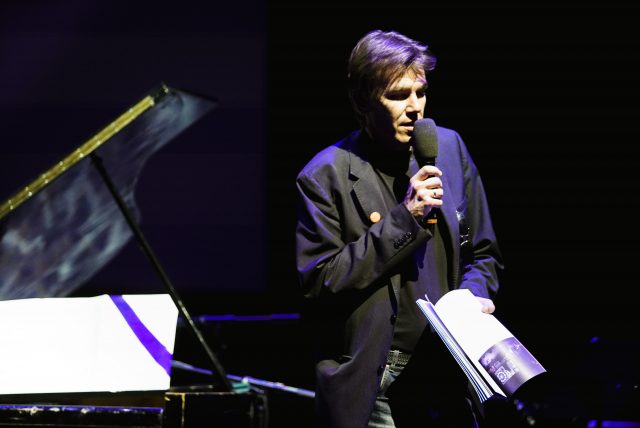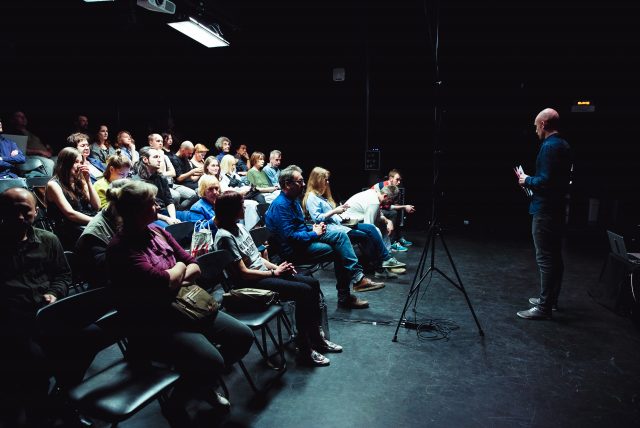 The "Issues of Contemporary Music Analysis" International Scientific Conference. The topic of the conference is "Sound Space in New Music".
By connecting students all over the world to the best professionals and unparalleled networking opportunities, reMusik.org is helping individuals reach their goals.
Observe the art of interpretation and technique as master artists share their knowledge and experience with the next generation.
Each year the reMusik.org invites prominent people to drive debate on new music topics. Lectures are important event and encourages people to enter into dialogue – often about difficult subjects – in order to address the challenges we face today.
The project offers the opportunity to look at new music through the eyes of the music's authors to hold a discussion with them – not only about the internal musical structures and compositional tools of their works, but about the very process of composing itself.