Tuesday, 25 May 2021
Arts Square Gallery
17:00
The program:
Maryana LYSENKO (*1986)
Similarities (Premiere, 2021)
for accordion and video
Turkar GASIMZADA (*1988)
I was but what your gaze in that dark could distinguish (Premiere, 2021)
for accordion and electronics
Alexey NADZHAROV (*1983)
(the new piece) (Premiere of the new version, 2015/2021)
for accordion, electronics and video
Wingel MENDOZA (*1982)
Thistle flower wings (Premiere, 2021)
for accordion, electronics and video
Paul CLIFT (*1978)
presence, absence, degree (Russian Premiere, 2015)
for accordion and electronics
Nikolay POPOV (*1986)
Biomechanics (Premiere of the new version, 2014/2021)
for accordion, electronics and video
Performers:
Sergej Tchirkov, accordion
Nikolay Popov, electronics
Alexey Nadzharov, video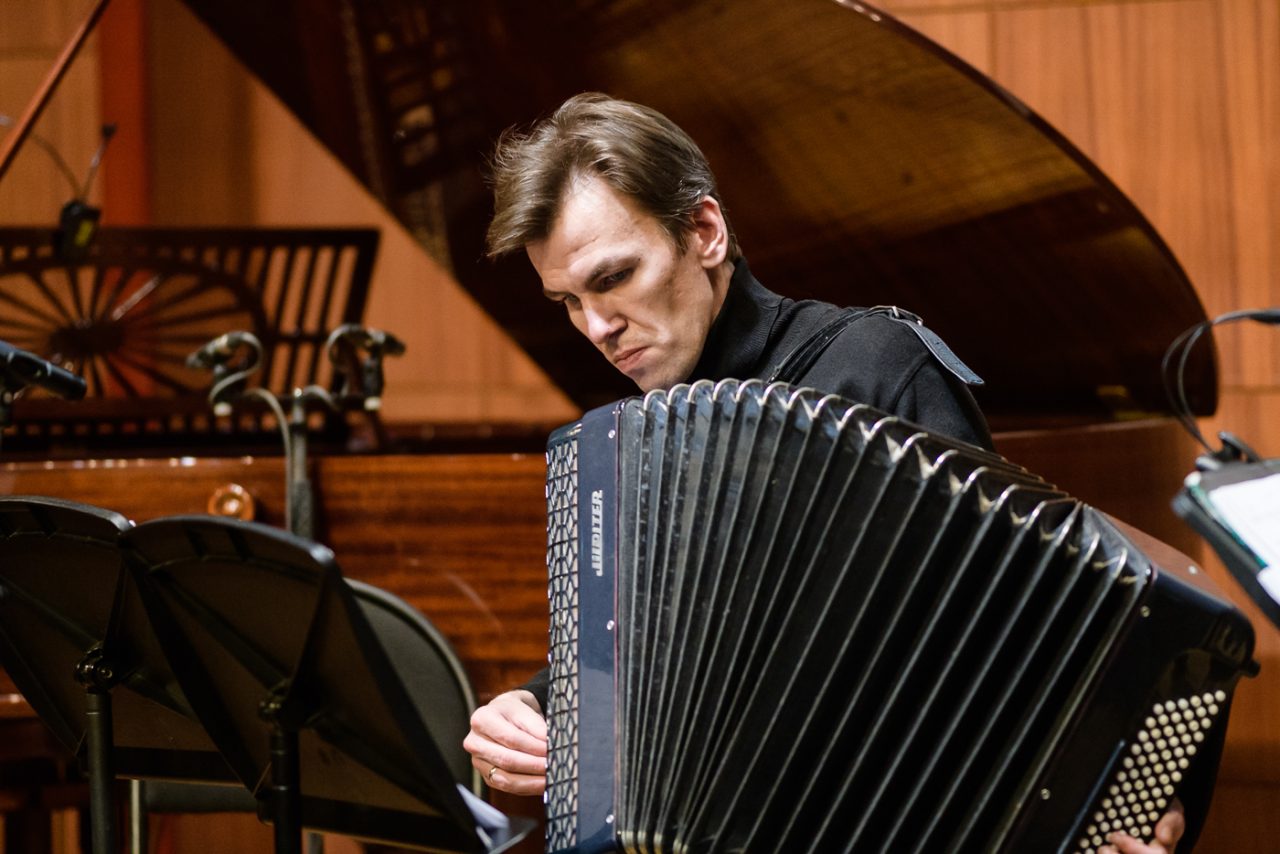 Sergej Tchirkov is an accordionist and was born in St. Petersburg, Russia in 1980. He graduated from the Rimsky-Korsakov Conservatory in 2003 in the class of Professor Alexander Dmitryev. In 2003-2005 Tchirkov took a postgraduate course in music performance, pedagogy and musicology. Sergej has attended seminars and lectures on composition conducted by Sergej Slonimsky, Gerard McBurney, Terry Riley, Paul-Hainz Dittrich and Ernst-Helmuth Flammer. His focus on New Music has led him to collaborations with composers such as Pierluigi Billone, Ivan Fedele, Klaus Lang, Gérard Zinsstag, Boris Filanowski, Sergej Newski, Dmitri Kourliandski, Thomas Kessler and more.
Tchirkov has premiered over 250 works featuring the accordion. He has performed at various New Music festivals like the Archipel Genève, Rümlingen Festival, Dresden Days of Contemporary Music, Moscow Forum, März Musik, Klangspuren Schwaz. In 2002 he was a guest performer at the Swiss EXPO 2002 and in 2014 an artist guest at PASImusic Festival in Finland. Sergej has played both as a soloist and a member of an orchestra at venues such as the Mariinsky Theatre Orchestra, the St. Petersburg Philharmonic Orchestra, MusicAeterna Ensemble, the State Academic 'Svetlanov' Orchestra, and the Bavarian Radio Symphony Orchestra. He has worked under the direction of Teodor Currentzis, Vladimir Jurowski, Susanna Mälkki, Valery Gergiev, and Timothy Redmond. Tchirkov has also been a guest lecturer at the Zürich University of Arts, Norwegian Academy of Music Oslo, Gothenburg University, University of Arts in Graz, EMS Stockholm, Conservatory of Geneva, Kuopio Conservatory, Perm State Pedagogical University, and the Kazakh National University of Arts Astana.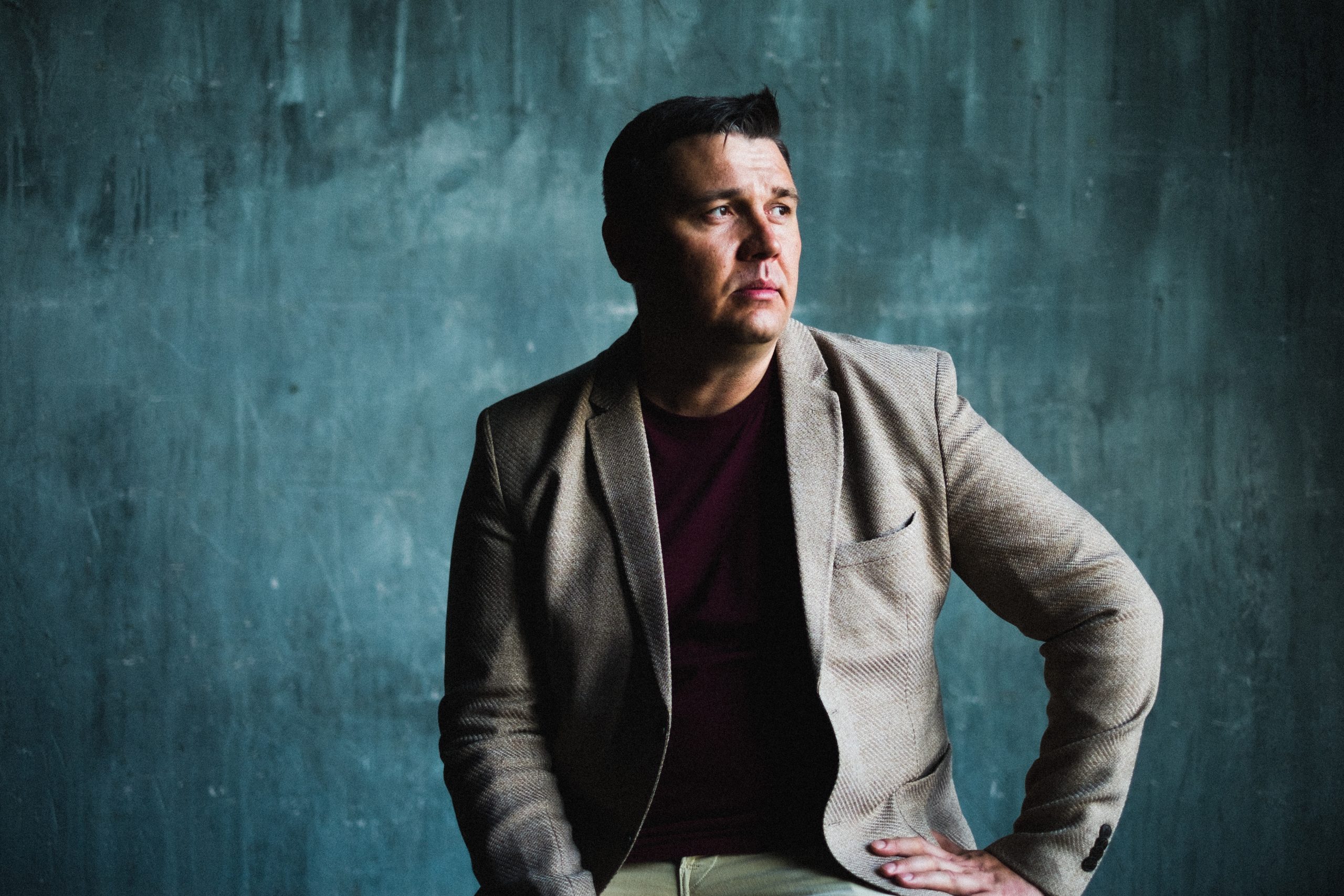 Nikolay Popov was born in 1986 in Belebei, Russia. He graduated from the Moscow State Conservatory in 2011 Popov's compositions won awards in Russia and other countries, such as the 1st prize at the Schnittke Composition Competition; 2nd & 3rd prizes at the International Zolotarev Composition Competition; 1st prize at the II National Schostakovich Composition Competition; 4th prize at the II International Composition Competition "Petya I Volk"; and 1st prize on the International Dvorak Composition Competition. Popv attended master classes given by composers such as Ivan Fedele, Allen Gossen, Franck Bedrossian, Rodion Shchedrin, Boris Tishchenko, and Michel Fourgo.
His compositions were played by such orchestras and ensembles as the Prague Philharmonic Orchestra, the Symphony Orchestra of Theater "New opera", the Russian Philharmonic Orchestra, the Symphony Orchestra of Ministry of Defense of Russia, the Urals Academic Symphony Orchestra, the chamber orchestra "Arpeggione", the Studio for New Music Ensemble, Percussion ensemble of Mark Pekarsky, GAM-ensemble, string quartet "Cantando", and the ensemble "Cart-Blanche", and others.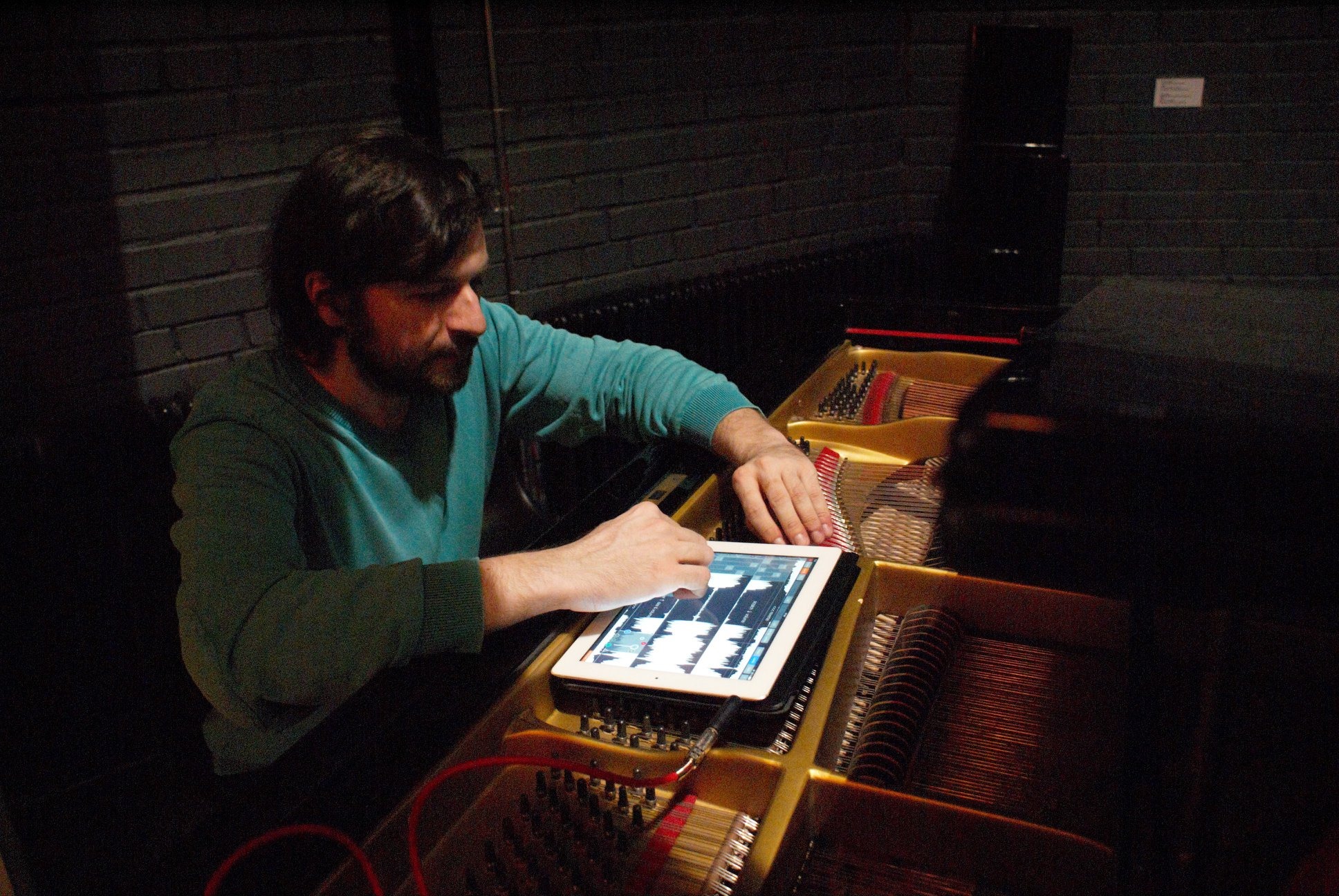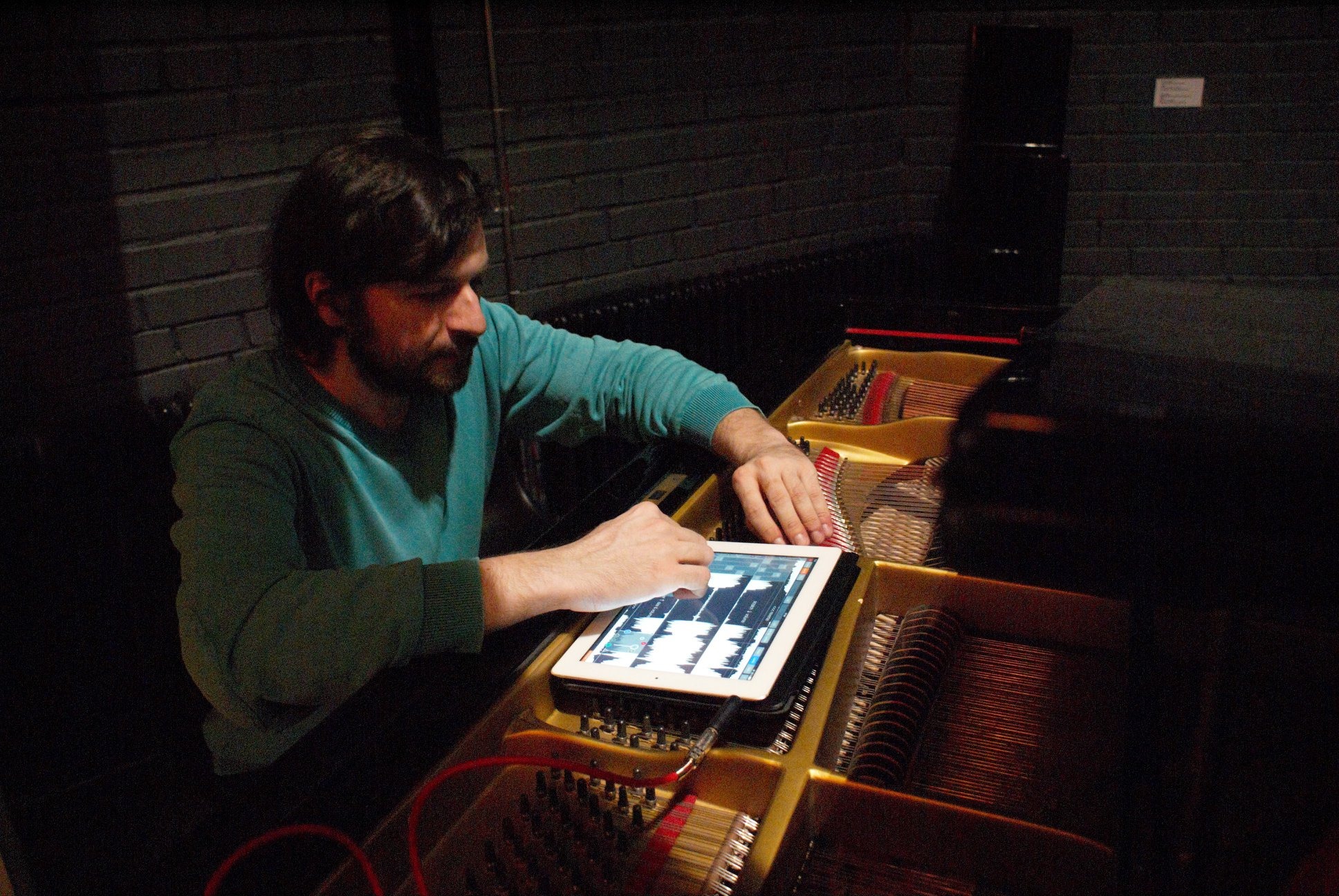 Alex Nadzharov was born in 1983 in Moscow, Russia. He studied jazz piano, alto saxophone and electronic music. In 1997 Nadzharov entered the Moscow Ippolitov-Ivanov College at the 'Music Theory' and 'Composition' department, where he graduated. In 2006 he graduated from the Moscow Conservatory with a postgraduate degree in 2009. He took part in many master classes in Europe. In the centers "Cesaré in Reims", France, "La Muse en Circuit" in Paris, France, he worked on a piece commissioned to be performed within the framework of the Year of Russia in France. His works were also performed by the Studio for New Music ensembles, Moscow Contemporary Music Ensemble, eNsemble, Ereprijs, Ensemble Multilatérale, Alter Ego, and Ensemble Modern. From 2009 to 2016, he worked as a researcher and lecturer at the Center for Electroacoustic Music of the Moscow Conservatory.