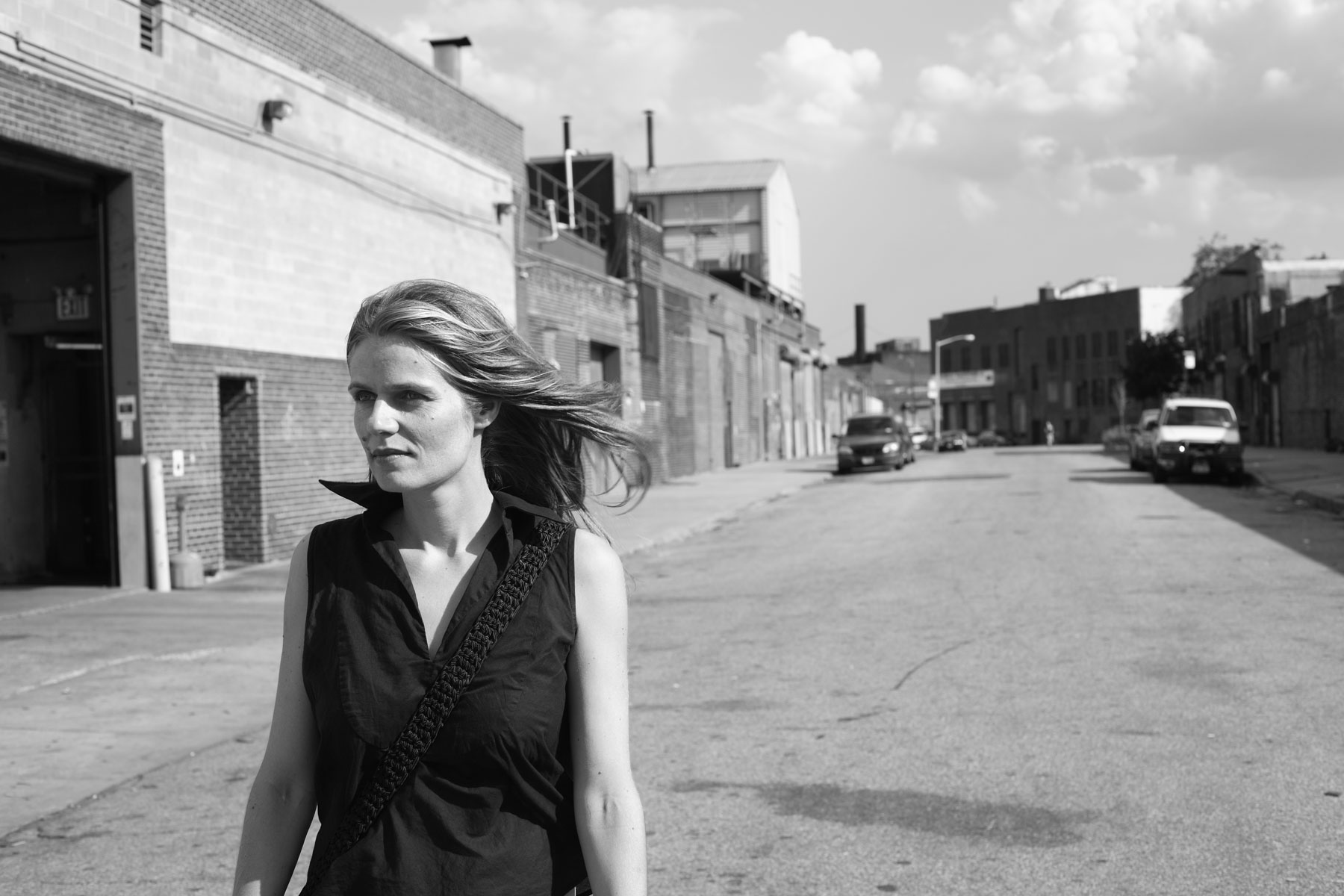 Wednesday, 22 May 2019
The N. A. Rimsky-Korsakov
Saint Petersburg State Conservatory
13:30
Composer meet-and-greet
Katharina Rosenberger (Switzerland)
Katharina Rosenberger, born in Zurich, is a Professor at the Department of Music, University of California, San Diego. She holds a Doctor of Musical Arts in Composition from Columbia University, under the mentorship of Tristan Murail.
Her compositions, installations and interdisciplinary stage work have been featured at festivals such as the Wittener Tage für neue Kammermusik, Heroines of Sound, KunstFestSpiele Herrenhausen, Weimarer Frühlingstage (Germany), Musikfestival, Tage für Neue Musik, Festival Archipel (Switzerland), Festival Les Musiques, Marseille (France), Festival Bernaola, Vitoria-Gasteiz (Spain), Felicja Blumental Festival (Israel), reMusik.org (St. Petersburg, Russia), Festival Visiones Sonoras (Mexico), Shanghai Electronic Music Week, Shanghai New Music Days (China), October Contemporary (Hongkong), as well as in many concert series throughout Europe and the United States.
Rosenberger is a recipient of the 2019 Guggenheim Fellowship. In the past, she has been awarded with the Hellman Fellowship, San Francisco, the Sony Scholar Award, and the Ernst von Siemens Musikstiftung Commission for her composition Gesang an das noch namenlose Land. Her installation work VIVA VOCE and Room V won the "Mediaprojects Award" /  Sitemapping of the Swiss Federal Agency (OFC), Berne. Her portrait CD TEXTUREN with the Wet Ink Ensemble, released on HatHut Records, has been awarded the prestigious Copland Recording Grant and was selected for the Preis der Deutschen Schallplattenkritik, Bestenliste 4_2012.
Her music can be heard on Hat Hut Records, Unit Records and Akenaton.