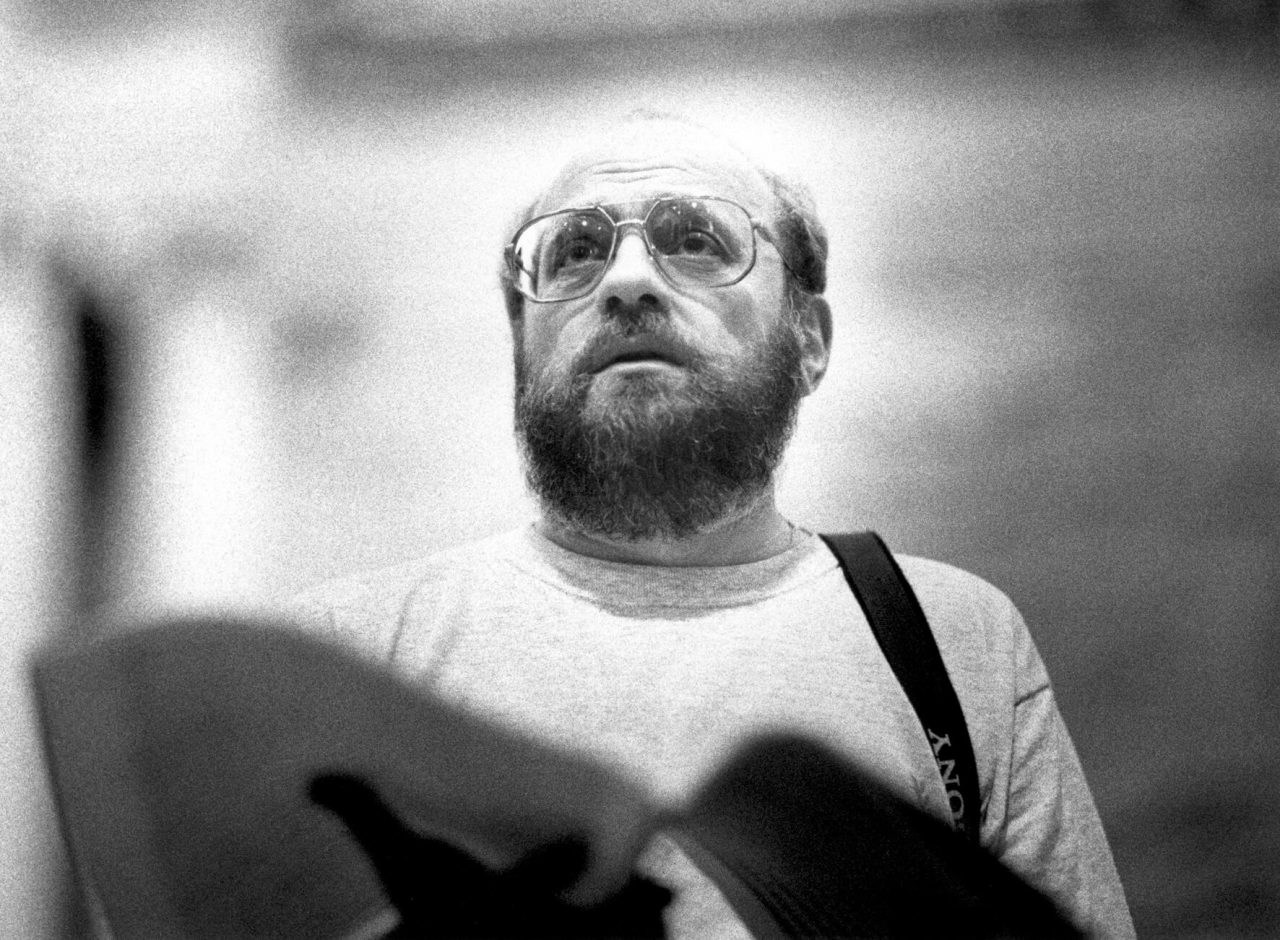 Friday, 24 May 2019
The N. A. Rimsky-Korsakov
Saint Petersburg State Conservatory
15:00
Composer meet-and-greet
Alexander Knaifel (Russia)
Alexander Aronovich Knaifel (* 1943) was born in Tashkent into a family of professional musicians. In 1961, he finished the Secondary Special Music School of the Leningrad Conservatoire where he studied the cello under Emmanuil Fishman. He continued his cello studies under Mstislav Rostropovich at the Moscow Conservatoire (1961-1963) and then his composition studies under Boris Arapov at the Leningrad Conservatoire (1963- 1967).
Knaifel became known to the general public as a composer who wrote music for over forty feature films and documentaries. His creative alliance with Soviet film director Semyon Aranovich holds a distinguished place in the composer's biography. Together they worked on such movies as "Rafferty" and "Protivostoyanie" ("Confrontation").
Aside from film scores, Knaifel has produced over a hundred musical pieces of various genres. His works are premiered at the largest music festivals in Paris, London, Amsterdam, New York, Zurich, Salzburg, Berlin, Frankfurt, Cologne, Maastricht, Ferrara and other cities. Releases of the composer's works appear on reputed Russian and international labels like Melodiya, ECM New Series, Teldec Classics International, Chant du Monde and Megadisc Classics.
Alexander Knaifel was the first Russian musician to become awarded the international DAAD prize (German Academic Exchange Service). He has been a member of the Union of Composers of Russia since 1968 and of the Union of Cinematographers of Russia since 1987.