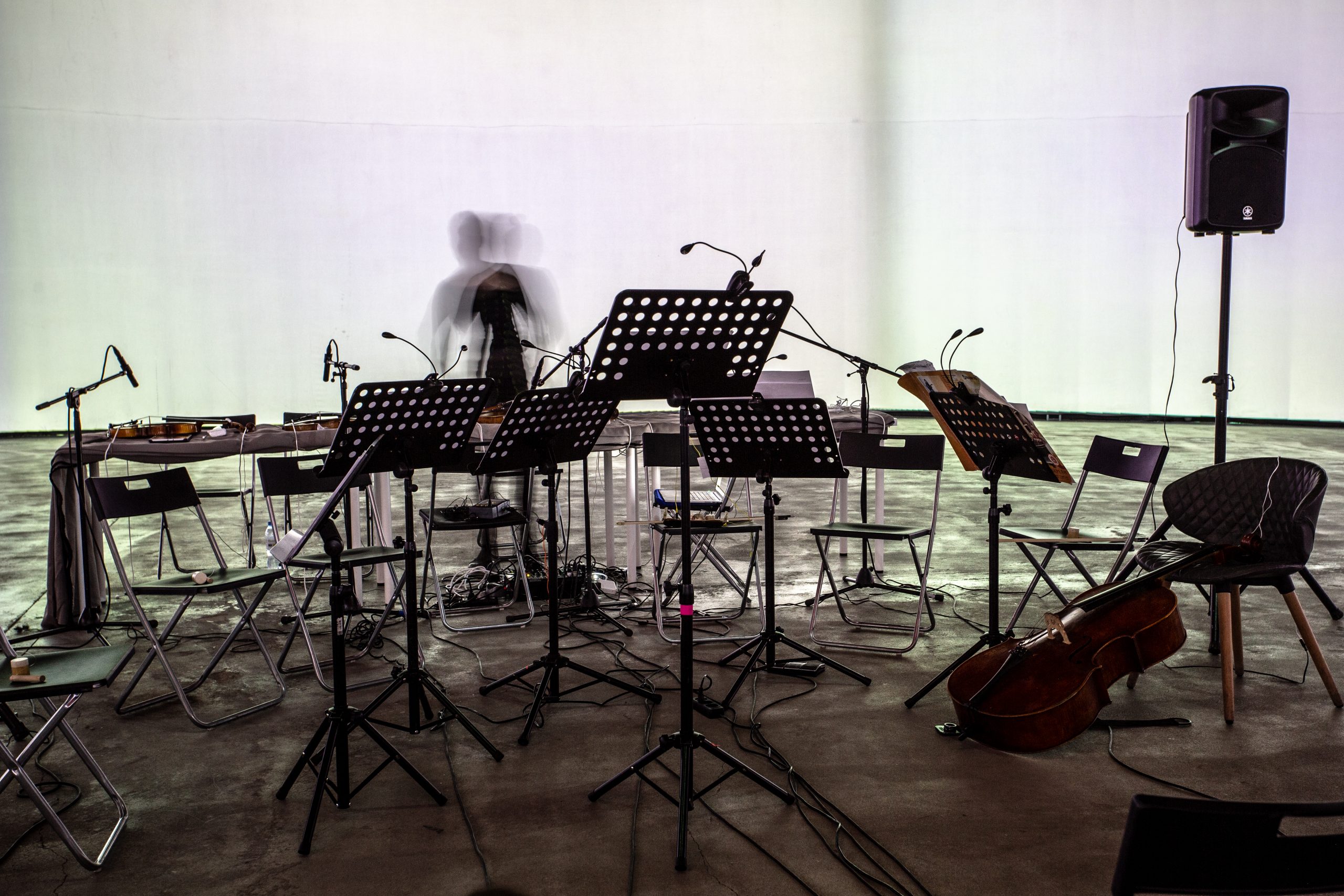 Dear friends of new music,
We at reMusik.org have followed the past month's development in Ukraine with increasing concern and consternation. All the members in our team are deeply saddened by the ongoing tragic situation, which is resulting in loss of lives and livelihoods.
After many difficult exchanges and discussions with our team and board members, we decided to still leave the door open for the possibility of staging the International New Music Festival this year. We all very much believe and hope that the festival could for all participants and audiences be an opportunity to showcase true humanity via the medium of culture and music and in turn share benevolent human values through all of our social interactions and the universality of music. Our continued mission is to bring people together from all walks of life and therefore we will continue to collaborate with artists from all around the globe. In doing so we are showing the world that we will continue to create a better world for all.
As the dreadful conflict is ongoing, we hope and pray for an end to all the suffering and the fighting between what many regard as brotherly cultures and in turn find a way forward which will allow everyone in the region to live in peace and harmony. Thank you for the many posts, calls, and messages.
With best regards,
Founder & Artistic Director