Tuesday, 7 July 2020
14:00
Composer meet-and-greet: Yuri Kasparov (Russia)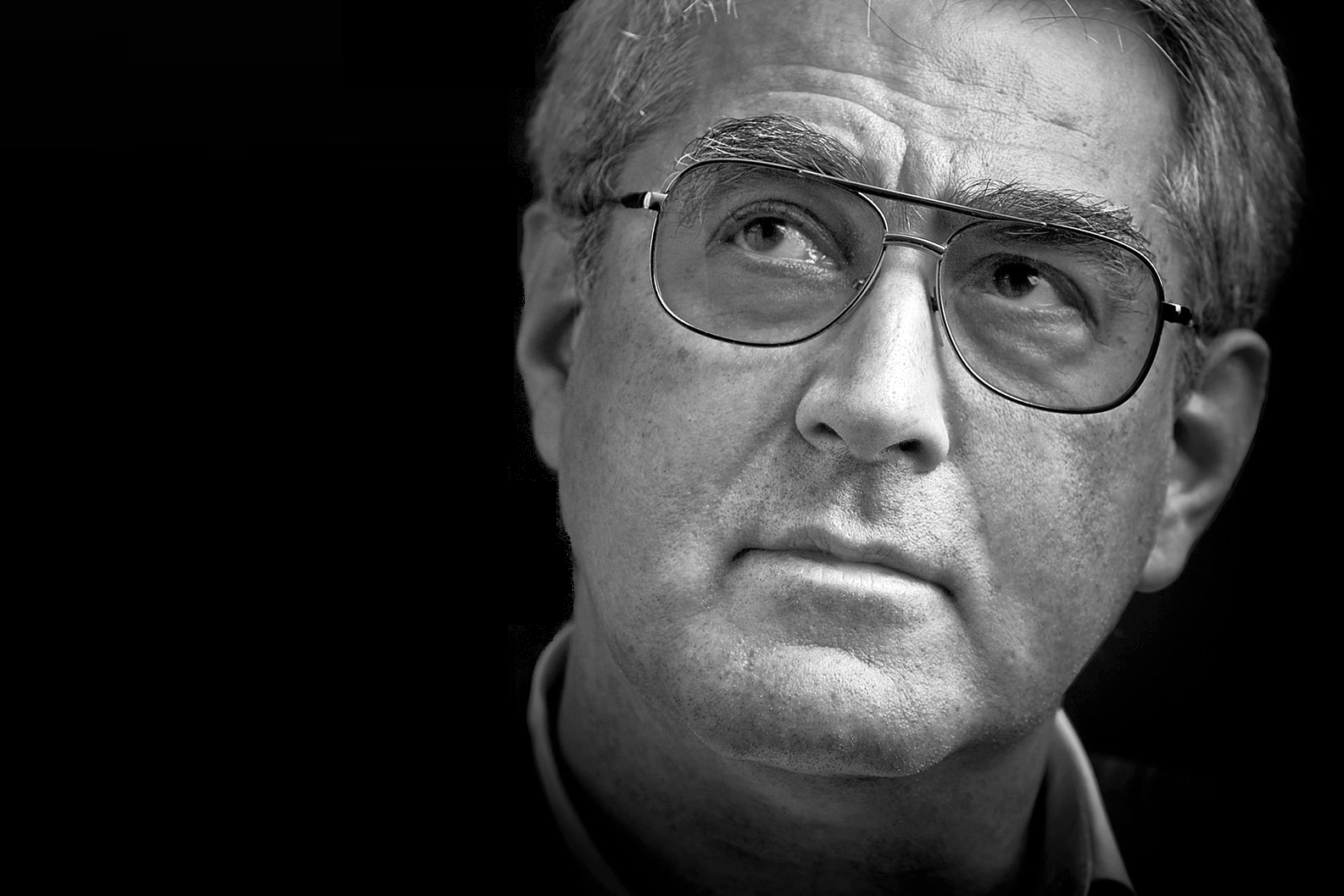 Yuri Kasparov was born in 1955 in Moscow. He graduated from the Moscow Power Institute and following his studies, Kasparov finished the Moscow State Tchaikovsky Conservatory under direction Edison Denisov. Since 1992 he is a board member of the Moscow Autumn International Festival for contemporary music. In 1990 he founded the Moscow Contemporary Music Ensemble (MCME).
Since 2005, Yuri Kasparov is a professor of music composition at the Moscow State Tchaikovsky Conservatory. His music is widely performed in many countries. Yuri Kasparov has written over forty works for symphony orchestra and about sixty chamber pieces for ensembles and soloists in various compositional genres.
Yuri Kasparov received numerous honours and awards as: Honored Artist of Russia, Chevalier of the Order of France "In Recognition of Merits in Art & Literature", Honored Artist of Kazakhstan, Guido d'Arezzo Prize, Henri Dutilleux.
His works has been performed by such orchestras and ensembles as as the Orchestre Philharmonique de Nice (France), BBC – Wales Orchestra (UK), National Orchestra of Romanian Radio, Ensemble Contrechamps (Switzerland), Camerata Salzburg (Austria), Amsterdam Sinfonietta (Netherlands), Stavanger Symphony Orchestra (Norway), Ensemble 2e2m (France), Ensemble Modern (Germany), CORE Ensemble (USA), Archaeus Ensemble (Romania) and more.
Yuri Kasparov gives lectures and master-classes at different institutions as Milano Giuseppe Verdi Conservatory, Brno Janacek Academy of Music, Pyongyang Kim Won Gyun Conservatory and Krasnoyarsk Academy of Music and Theater.