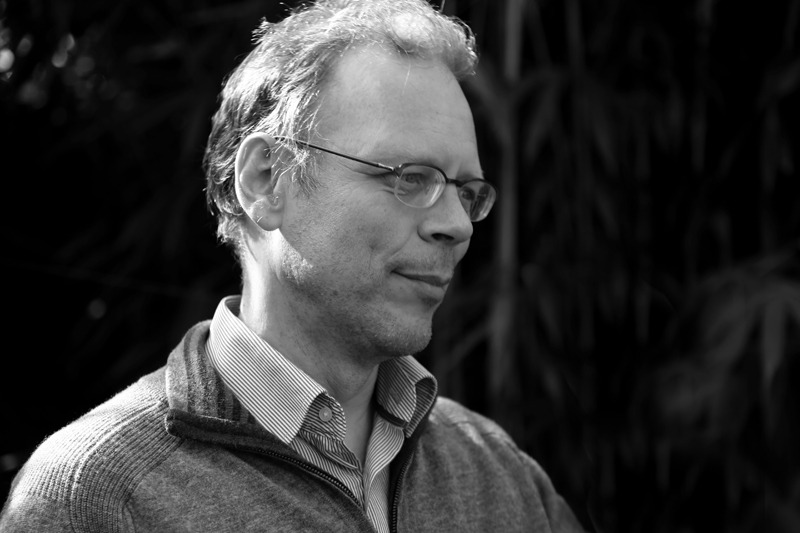 Wednesday, 23 May 2018
The N. A. Rimsky-Korsakov
Saint Petersburg State Conservatory
11:00

Composer meet-and-greet: Claude Ledoux (Belgium)

Claude Ledoux was born in 1960 in Auvelais, Belgium. After obtaining a scientific diploma, he studied painting at the Conservatoire de Liege (Belgium) where he met Jean-Louis Robert, a composer and a remarkable pedagogue who helped him to discover the contemporary artistic world. In addition, Ledoux completed composition courses with Philippe Boesmans, Frederic Rzewski and Henri Pousseur, learning music analysis with Celestin Deliege and finally, researching in electronic music in the Liege Research Center (CRMW) with Patrick Lenfant. Claude Ledoux also earned a master's degree in Music, Communication and science at Liège University.
Following his studies in Belgium, Claude Ledoux pursued his education in France, Hungary and Italy where he participated in several seminars by Gyorgy Ligeti and Franco Donatoni. From 1987 to 89 he lived in Paris, where he followed the courses in musical computing at the IRCAM, twentieth-century music analysis courses with Robert Piencikowski, as well as the composition courses by Iannis Xenakis at the University of Paris.
The music of Claude Ledoux has demonstrated an approach, calling on musical synthesis in order to express within his compositions the many qualities of our fragmented world. The fascination exercised by the phenomenon of sound has incited the composer to acoustical introspections, helped by recent technology, computer programs and sound synthesis (echoes of electronic music researches made at the studios of Liege and those of Ircam). His interest in popular music and Eastern music led him to think about the relationship between performer and instrument through gestures and musical incarnation. Furthermore, his love for the sounds of the world encouraged him to make field researches in Eastern countries (India, Cambodia, Vietnam, Indonesia, Vietnam and Japan) and also in South-America, in order to learn their traditional art of music. Then, the musical work of Claude Ledoux synthesises these different elements in a luxuriant environment with the desire to renew the phenomenon of melody, a place where emotion comes from the meeting of different imaginary cultures.
His music has been performed throughout the world, by some of the best orchestras and performers of new music such as the intercontemporain, WDR, Philharmonie, Colorado Orchestra, Montreal State Symphonic Orchestra, Ensemble Musiques Nouvelles, and more.
Claude Ledoux is a Professor of Music Analysis at the Conservatoire National Supérieur de Musique de Paris (CNSMDP – France). Also he teaches music composition at Arts2, Conservatoire de Mons (Belgium). He was Artistic Director of the Studio of Electronic music at the Centre Henri Pousseur in Liège (2002-2005). Ledoux has been a visiting professor at the Sao Paulo University, the Campinas University and the Campos di Jordao Winter seminar in Brazil (2008-9), Shanghai Conservatory (2013-14) and the occasion of the Crossroad Days in Armenia (2017). Claude Ledoux is a member of the Royal Academy of Fine Arts.