Tuesday, 7 July 2020
20:00
Trio SÆITENWIND (Switzerland)
The program:
Arshia SAMSAMINIA (*1989)
Constructive Imaginary #2 – Electrosonics (Russian Premiere, 2019)
Ezko KIKOUTCHI (*1968)
ONiBi (Russian Premiere, 2017)
Junghae LEE (*1964)
In a Close and Distant Space of Time (Russian Premiere, 2019)
Jack LANGDON (*1994)
Dissolved through the fields (Premiere, 2020)
Svetlana LAVROVA (*1970)
The silent life of invisible beings (Premiere, 2020)
Mischa KÄSER (*1959)
Fünf phonisische Baccunicellen (Russian Premiere, 2008)
Artur AKSHELYAN (*1984)
Music for Trio (Russian Premiere, 2015)
Performers:
Karolina Öhman, cello
Olivia Steimel, accordion
Jonas Tschanz, saxophone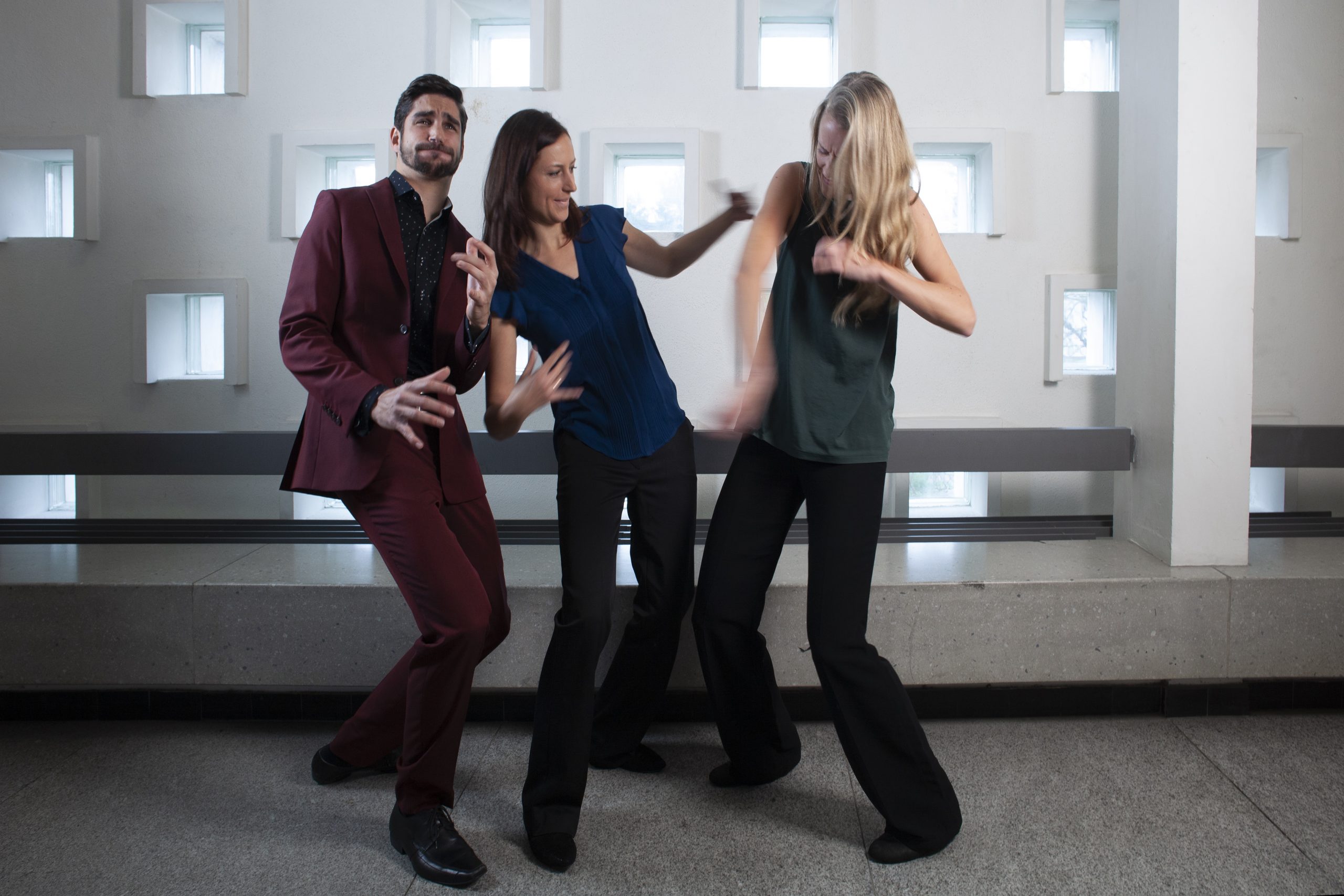 Comprising a unique combination of instruments (accordion, cello, saxophone), the ensemble embraces a wide range of musical styles, performing its own arrangements of repertoire works as well as contemporary music and innovative, experimental projects. Close collaborations with composers (such as Mike Svoboda, Ezko Kikoutchi, Artur Akshelyan, Tobias E. Schick, Andreas E. Frank, Paul Clift and Junghae Lee, among others) culminating in the world premieres of their works is a key part of the group's identity.
The trio is regularly invited to participate in prestigious concert series and festivals at home and abroad, such as the International Music Festival of Moscow, Unerhörte Musik Berlin, musica nova Reutlingen, Musicpodium Zurich, Forum Neue Musik Hamburg, Musikfestival Bern and Swiss Chamber Music Festival Adelboden, and its performances are regularly broadcast on the radio (SRF Culture, Espace 2, Orpheus Moscow, RBB Berlin).
Three musicians, from Germany, Sweden, and Switzerland, founded the ensemble in 2013 during their studies in contemporary music in Basel. In that year, the trio was awarded a scholarship from the Schierse Foundation (Berlin), and was awarded a second prize in the Concours Nicati, the most prestigious competition for contemporary performance music in Switzerland. In 2015, the ensemble won the second prize in the ORPHEUS Swiss Chamber Music Competition, as well as other prizes from the Marianne & Curt Dienemann Foundation, Lucerne, and the Tina Anguissola Scotti award from Val Tidone.