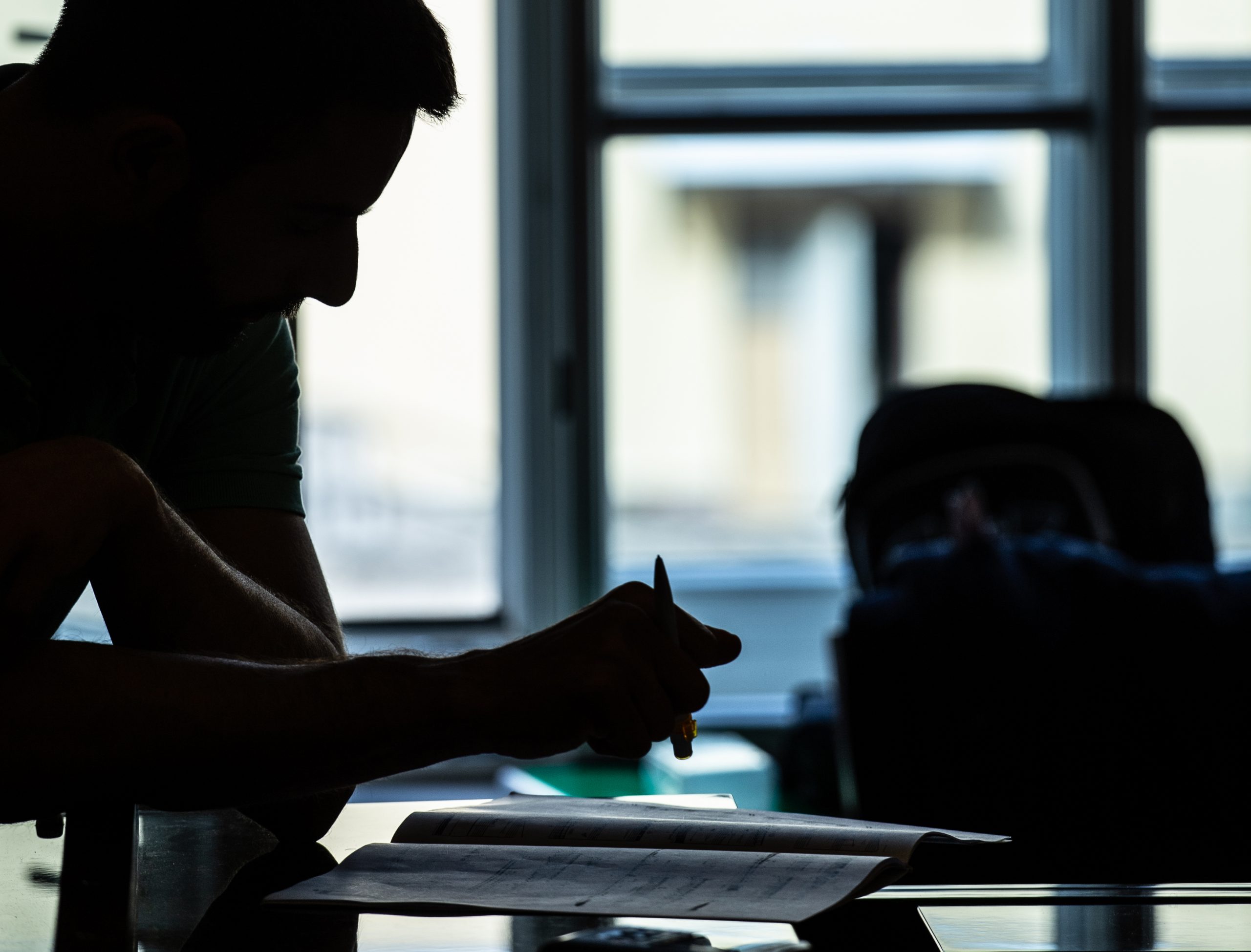 Entry Fee?
There's no application fee.
When do I have to pay my course fees?
You'll need to pay your tuition fees in full – before the start date of your course. This is very important – if you don't do this you won't be able to enroll on your course.
● Pay in full: Single payment by credit/debit card using our online payment system, or paying by bank transfer;
● If a sponsor agrees to pay your fees, the reMusik.org will invoice your sponsor directly. You must therefore provide the reMusik.org Office with an official sponsor letter on letterheaded paper.
Please Note: Tuition fees are generally non-refundable even if an application is either rejected.
How to pay for your course fees
The reMusik.org offers an online payment facility, as well as paying by bank transfer.
Please note that tuition fees are generally non-refundable even if an application is either rejected.
Online payments
To make a payment online for your course, you need a debit or credit card. This is the quickest, most efficient way to pay. We can take Visa, and Mastercard cards.
Make sure you keep your confirmation email as your receipt of payment. If you have any questions about your online payment, email us at contact@remusik.org
Paying by bank transfer
Payments can be made by bank transfer directly into the reMusik.org's bank account. We do not generally recommend this method of payment however if you intend to use it please be aware that it can take up to 10 working days for the money to be processed.
If you'd like advice on whether or not this is the best method of payment for you please email us at contact@remusik.org
It is important that you quote your name (full legal name) and the type of payment (eg composition course fee) so that your payment can be identified when received.
All payments should be transferred into the following bank account:
| | |
| --- | --- |
| Legal name of the Organization | Cultural Foundation "Saint-Petersburg Contemporary Music Center "reMusik.org" |
| Tel./ Fax | +7(812)9519413, +7(812)9519426 |
| E-Mail | contact@remusik.org |
| Legal Address | 190000, Russia, St. Petersburg, st. Galernaya 4, letter "A", pom. 1-H |
| Taxpayer Identification Number INN/KIO (ИНН) | 7839290014 |
| Registration Reason Code (КПП) | 783801001 |
| Primary State Registration Number (ОГРН) | 1117800002352 |
| All-Russian Register of Enterprises and Organisations (ОКПО) | 90853485 |
| Russian National Classifier of Economic Activities (ОКВЭД) | 22.11.1 |
| Bank Name | AO Raiffeisenbank |
| Account Holder's Name (Beneficiary) | KULTURNYI FOND REMUZYK.ORG FOND |
| Account Number for EUR | 40703978103000000066 |
| Bank address | 129090, Russia, Moscow, Troitskaya str. 17, bld. 1 |
| Country code | RU |
| SWIFT | RZBMRUMM |
Can I apply for multiple selection groups?
Yes, you may apply to any selection group for which you are eligible. Please note that you may have to submit one application per profile and/or function group.
Publication Opportunities
1— 3 Participants will be selected to be performed on the next Festival in 2021 and their work to be published by Edition reMusik.org.
Edition reMusik.org is a Russian digital print publishing house specializing on publication of contemporary music.
reMusik.org makes a significant contribution to the development and popularization of new music, which makes it possible to initiate new publications, educational publishing projects, presenting works of contemporary composers, authors and musicians to a broad range of readers and listeners.
Being integrated into the structure of the Center, Edition reMusik.org provides a platform for business communication between composers, musicologists, artists, music groups and concert organizations in Russia and abroad.
Free Auditors
Auditors are entitled to observe lessons, lectures and all other Saint Petersburg International New Music Festival events but will not receive lessons or have a work performed. All auditors receive all the benefits of observing experienced artists working with students. They will have access to all live online educational events. The preliminary registration is obligatory.
Technical requirements for online courses
Prior to the start of classes, students will be sent a welcome email with information on how to get started. reMusik.org provides tech support tools for online activities, however if you're trying to outfit your home office for online courses, these are minimum technical and software requirements for online composition course:
Computer and Internet Connection:
You will need regular access to a computer with an internet connection. High speed broadband access (LAN, Cable or DSL) is highly recommended for the optimal learning experience. Some courses have more advanced system requirements.
Below are the mobile devices:
PC
Compatible Operating System: Windows 8 or 10
Web Browser: Firefox, Chrome, Opera, Internet Explorer 11, or Microsoft Edge
Mac
Compatible Operating System: OS X
Web Browser: Firefox, Chrome, Opera, Safari
Software:
Individual lessons may have additional software requirements. This may include video or audio playing software or a specific software application.
In some instances, it may be necessary for some users to upgrade their Flash or Java versions.
Certificate of Completion
When you complete a reMusik.org course, you will receive a certificate of completion, which you can share with your friends, relatives, co-workers and potential employers. Certificates of completion help demonstrate your accomplishments, but please note reMusik.org is not an accredited institution, and as a result, the certificates cannot be used for formal accreditation.